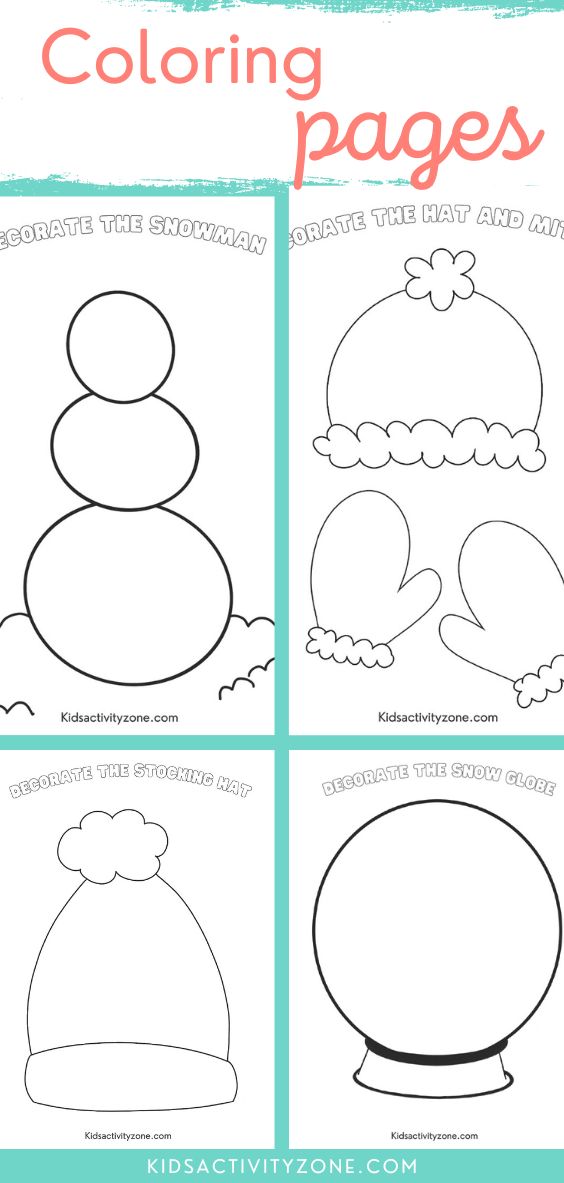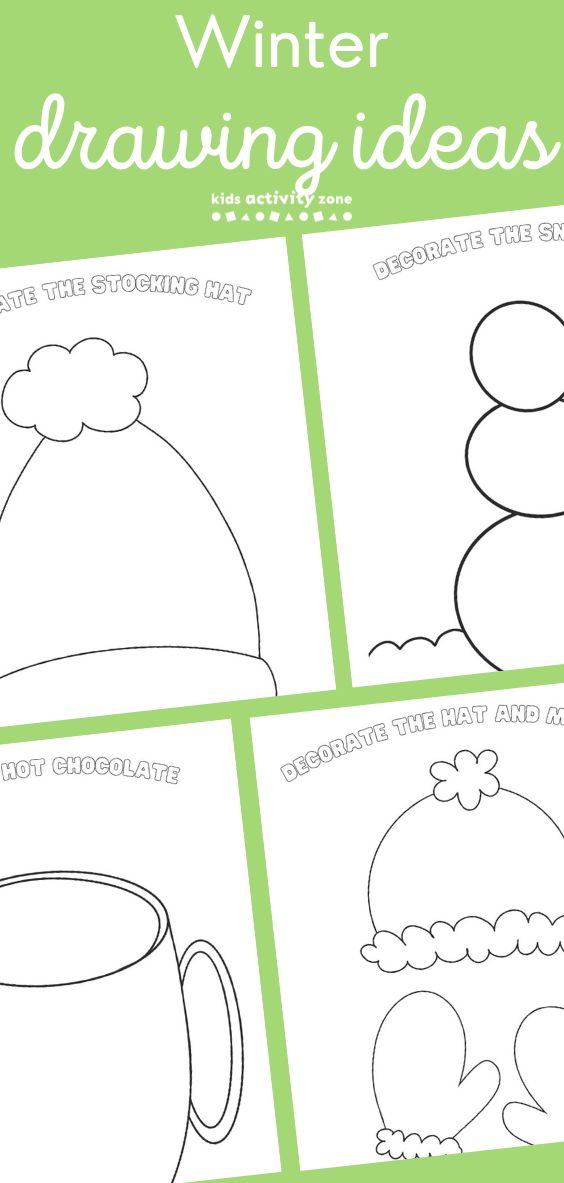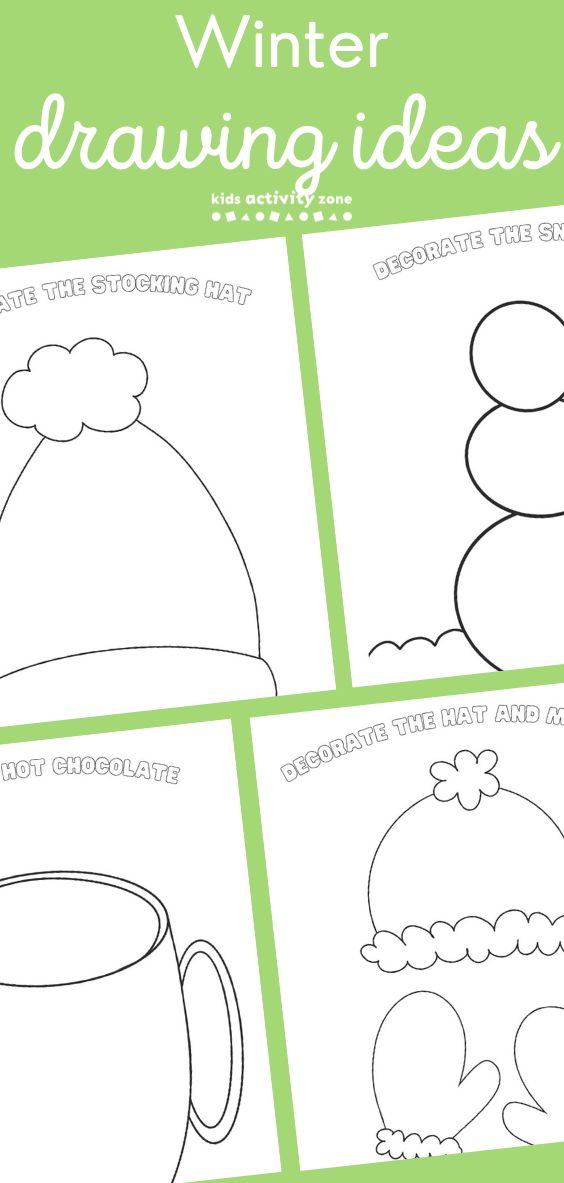 Do you have children that love to draw? Print out these free Winter Drawing Ideas! Spark their curiosity and imagination with simple prompts they can put their own twist on. They are so fun to make and then decorate the house with or share with family and friends!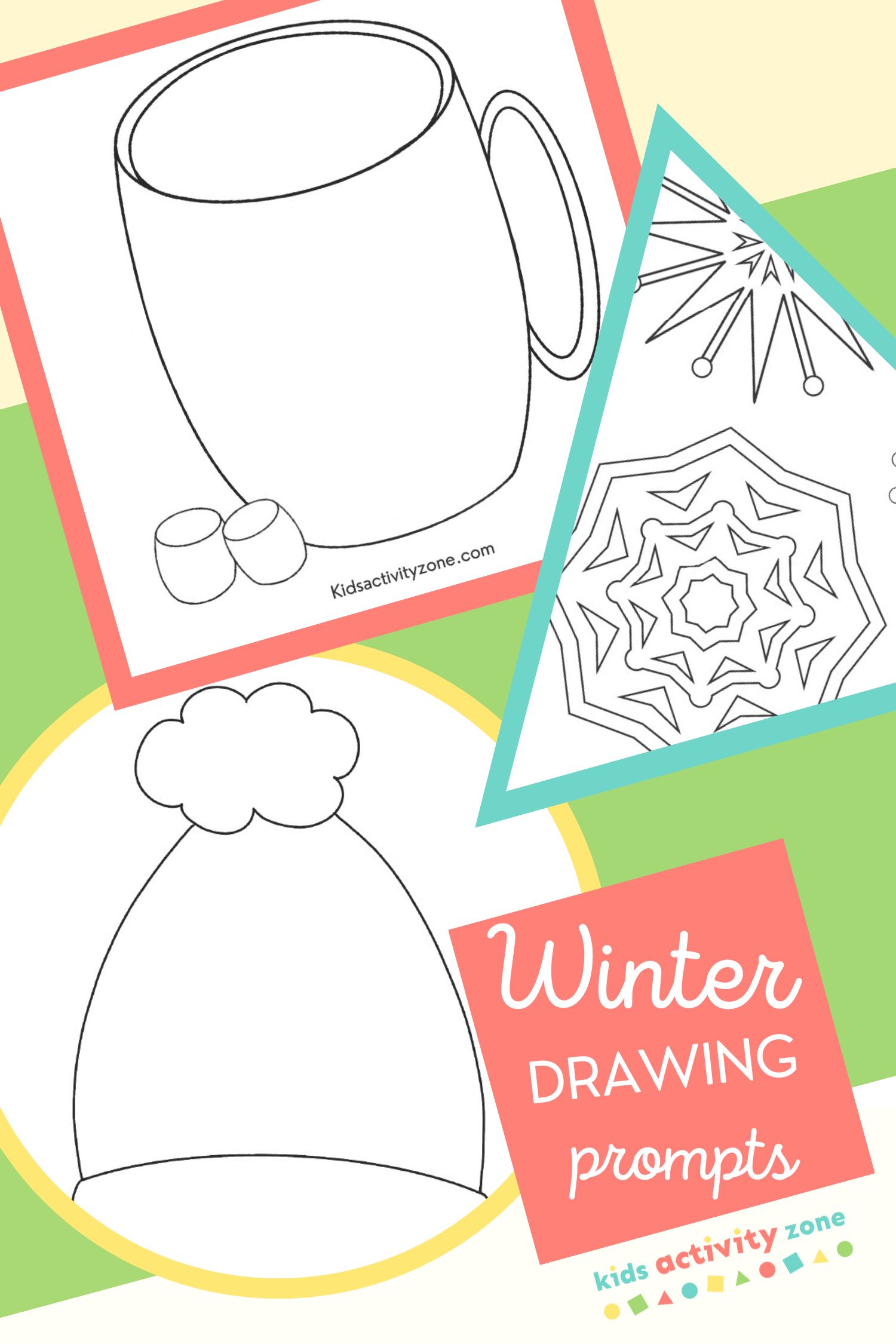 Open ended winter drawing prompts are such a great way to entertain your super creative kiddos. There's "no rules" when it comes to drawing and creating an artful masterpiece! That's why we love these guides to learn how to draw farm animals too.
These winter drawing ideas are so much fun to use when my kids are bored. It makes them use their beautiful imaginations and they're always entertained when making something from scratch.
I love to provide them with some craft supplies too! That way, they can not only color, but they can glue and tape things onto their page. Wherever their imagination takes them, I want them to have the supplies to go there!
Why You'll Love These Winter Drawing Ideas
Blank drawing prompts promote creativity and imagination. These are a great way to get your kids to "think outside the box".
Since these are open ended, your kids will never get bored! Even if they draw and color on the same winter drawing prompt multiple times.
You can use these empty winter drawing ideas for so many things. Glue noodles, pom poms, rhinestones, beads, or anything else onto these pages to work on fine motor skills while promoting sensory learning.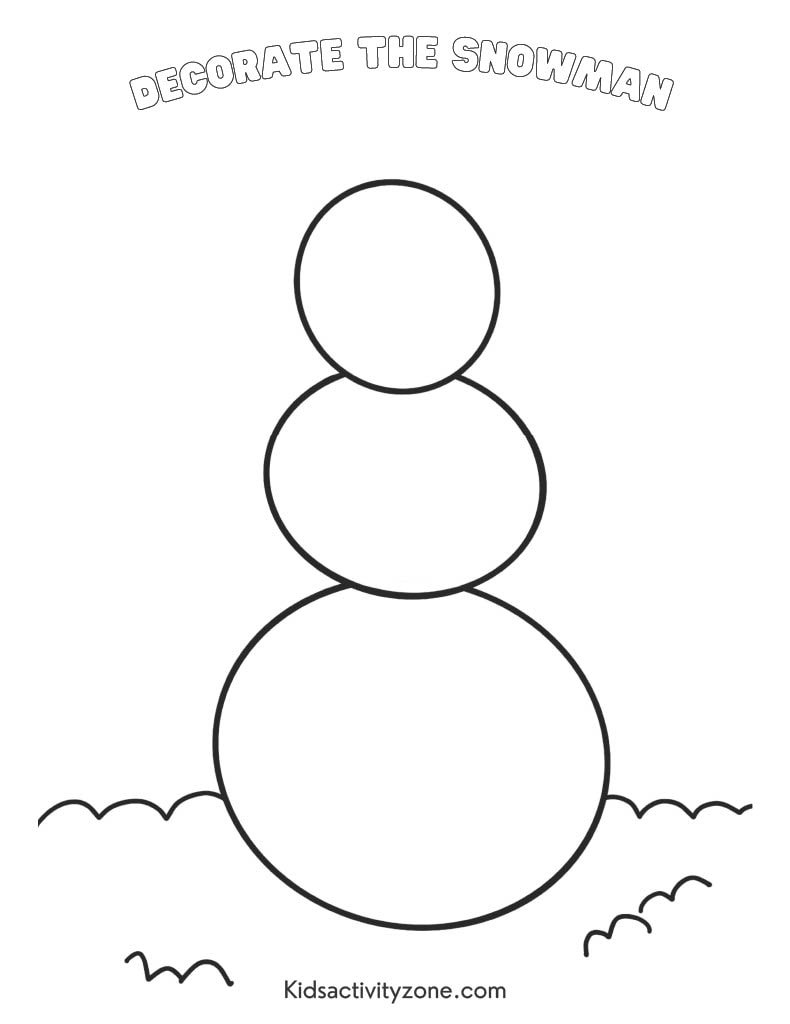 What's Included in these Winter Drawing Ideas
There are six blank prompts that will make winter drawing for kids such an easy activity to prepare!
There's a prompt with a winter hat and mittens. This would be perfect for kids to glue pom poms or other fuzzy materials onto.
Create a magical world with the snow globe winter drawing prompt! Throw some glitter or fake snow on the page to take it to the next level.
The hot chocolate template is a great option for kids who love a wide open space to color.
The snowflake template is so cute! It's a great one for older children to color and use their imagination.
My personal favorite is the snowman prompt. It's so much fun to see how differently kids draw and decorate snowmen. Their imaginations and creativity are so unique to them! It's so fun to see how some kids make their snowman cute, some make them silly, and some just make them whatever they want their snowman to be!
Helpful Tools for Winter Drawing for Kids
Classroom Use
These easy winter drawing ideas would be the perfect activity after reading a good book! Students often imagine what characters and things look like in a book, so it's extra fun when they get to make that come to life on a page.
A few books to read could be:
There's endless winter books to choose from! Just pick one that fits the age group of your students and have fun. This would also be a perfect addition to a class Christmas party. You could read a book, make some hot chocolate or Grinch punch, and then have the kiddos create their masterpiece.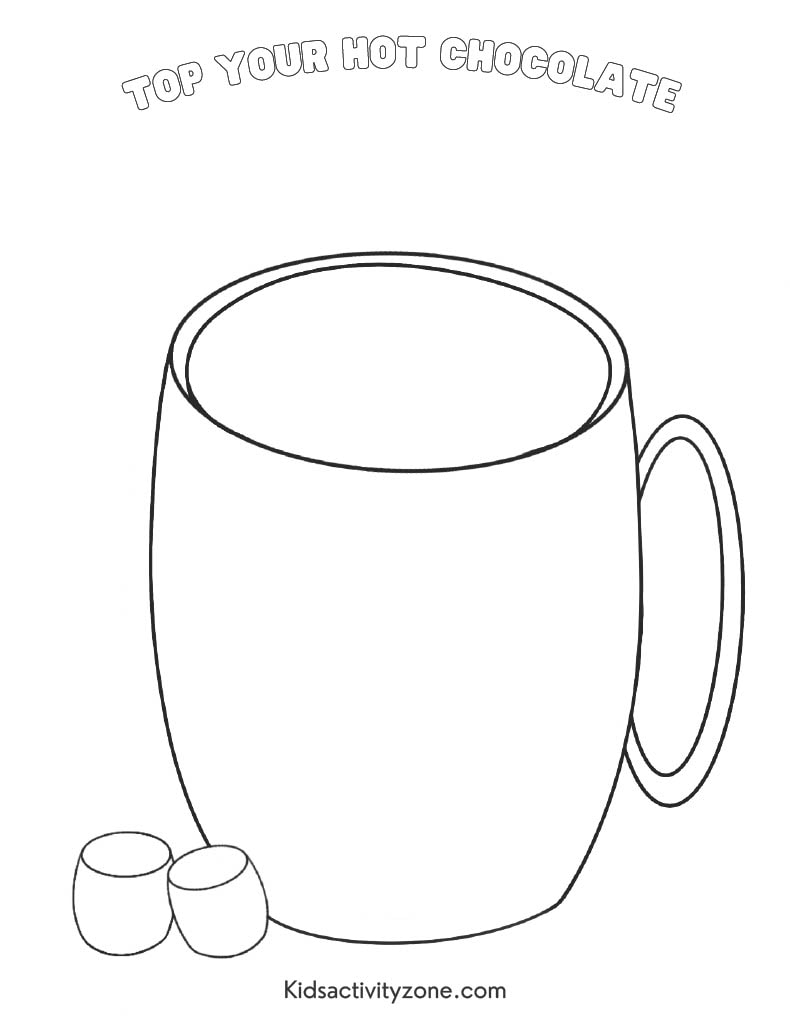 I can't wait to see what masterpieces you create! Be sure to tag me in any photos you take.
More Winter Activities You'll Love