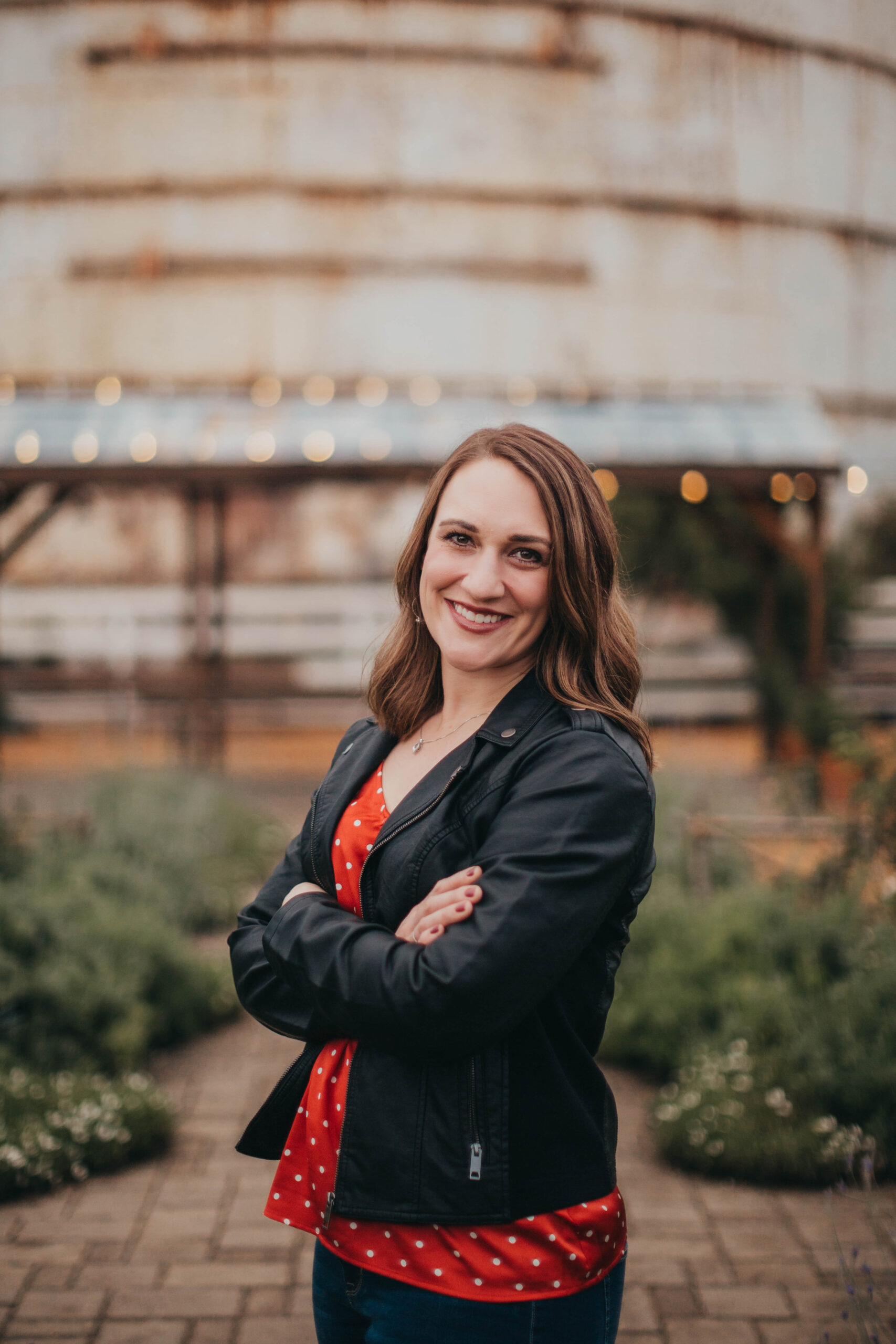 Hi! I'm Julie!
Welcome to Kids Activity Zone – a community where we share printables and activities for kids of all ages. There will also be recipes and other ideas for your family too.
I believe in easy and fun activities that children should enjoy along with their families without being stressful.
We all want to be fun and active with our kids, helping them to learn and explore. That shouldn't come with stress.
We are committed to bringing you simple, fun activities, printables and more that your kids will enjoy and so you will.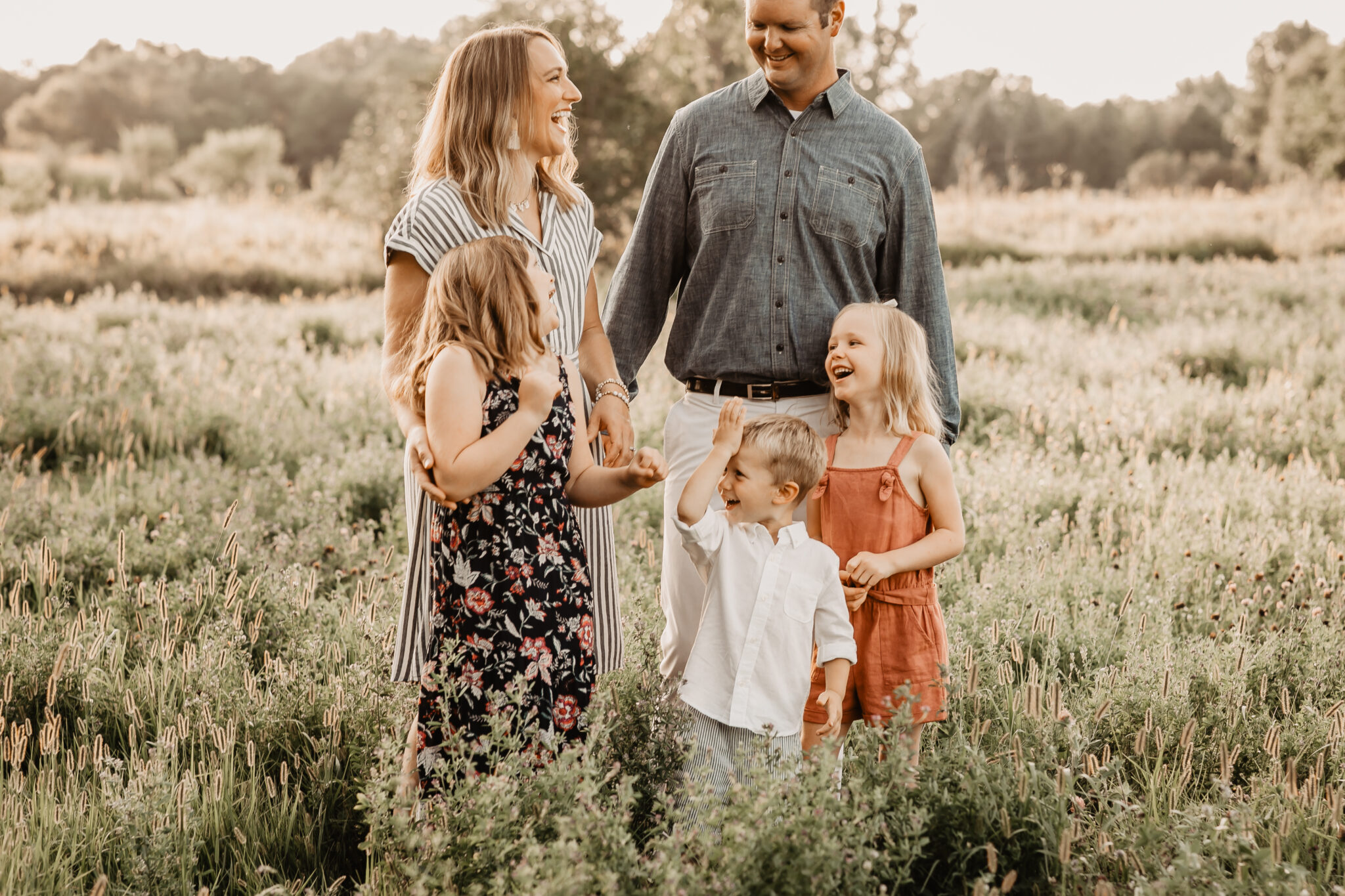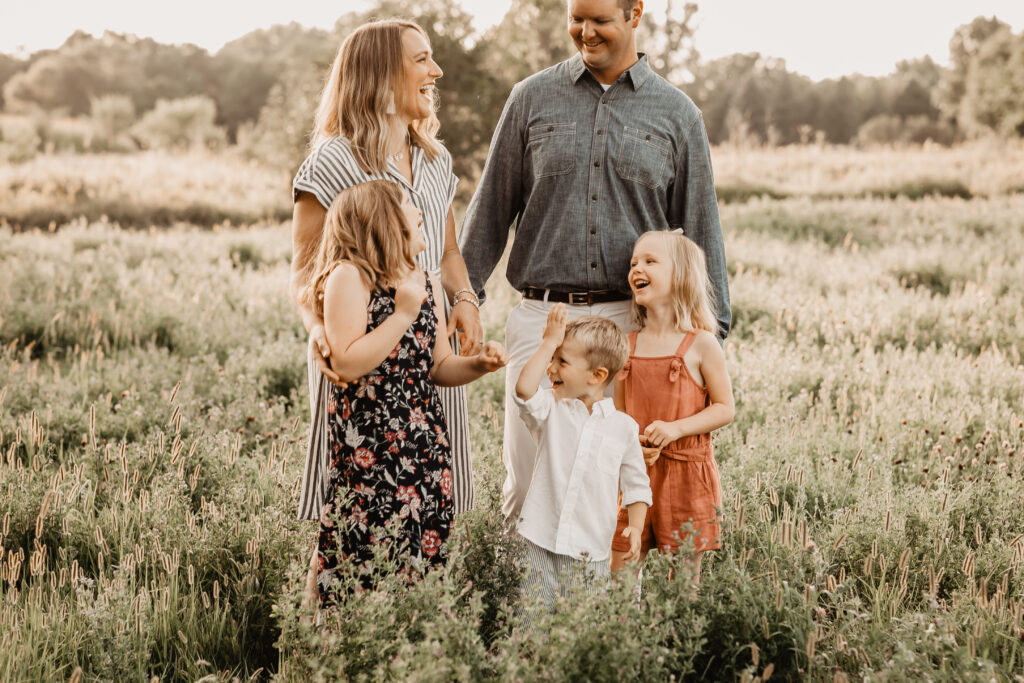 About the Creator – Julie Evink
Julie Evink is the founder of Kids Activity Zone (kidsactivityzone.com), Julie's Eats & Treats® (julieseatsandtreats.com) and Gimme Some Grilling® (gimmesomegrilling.com).
She is the mother of three young children and lives in rural Minnesota with her husband and children.
Julie has a passion for bringing fun to families through food, activities and more.