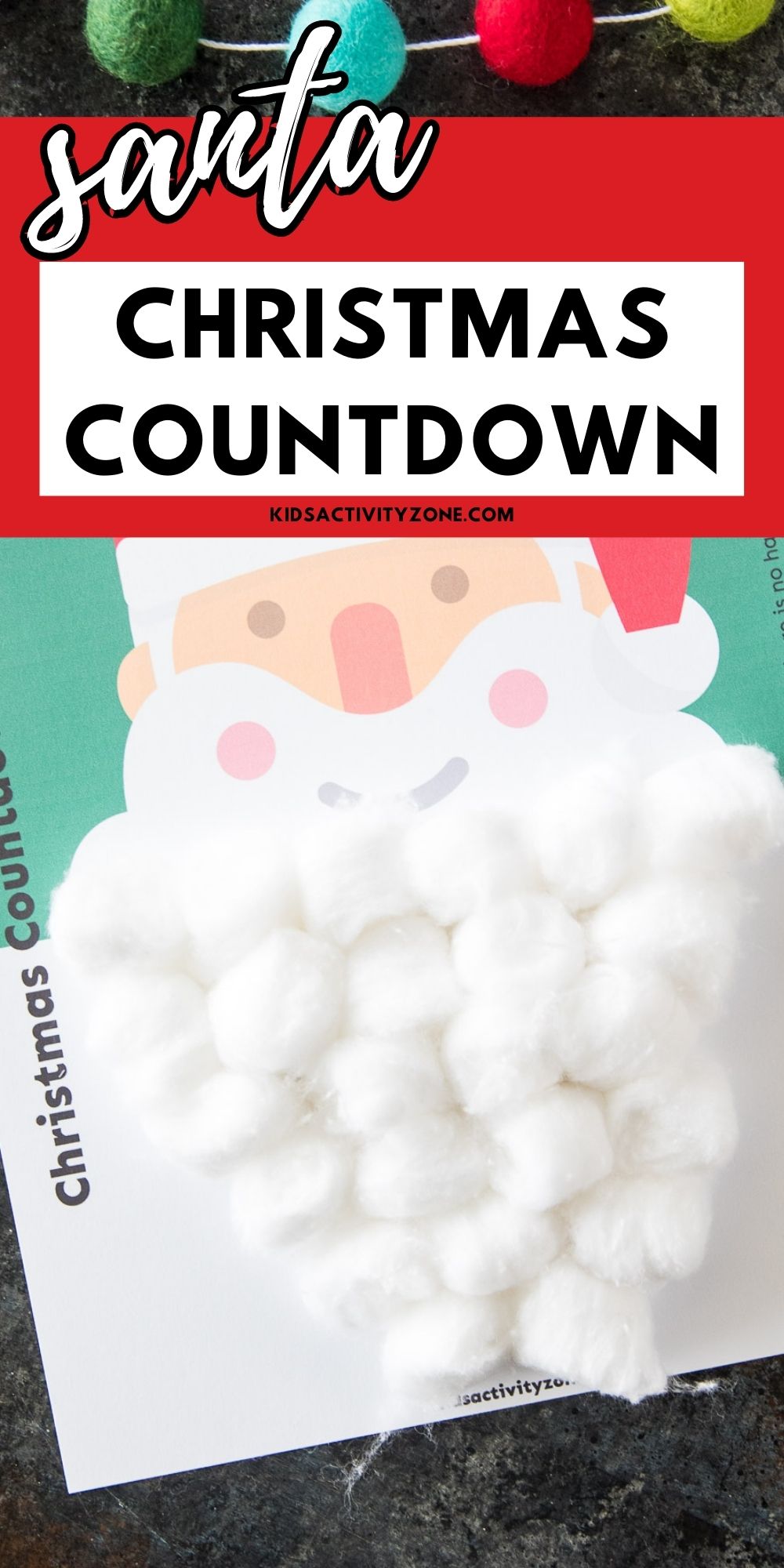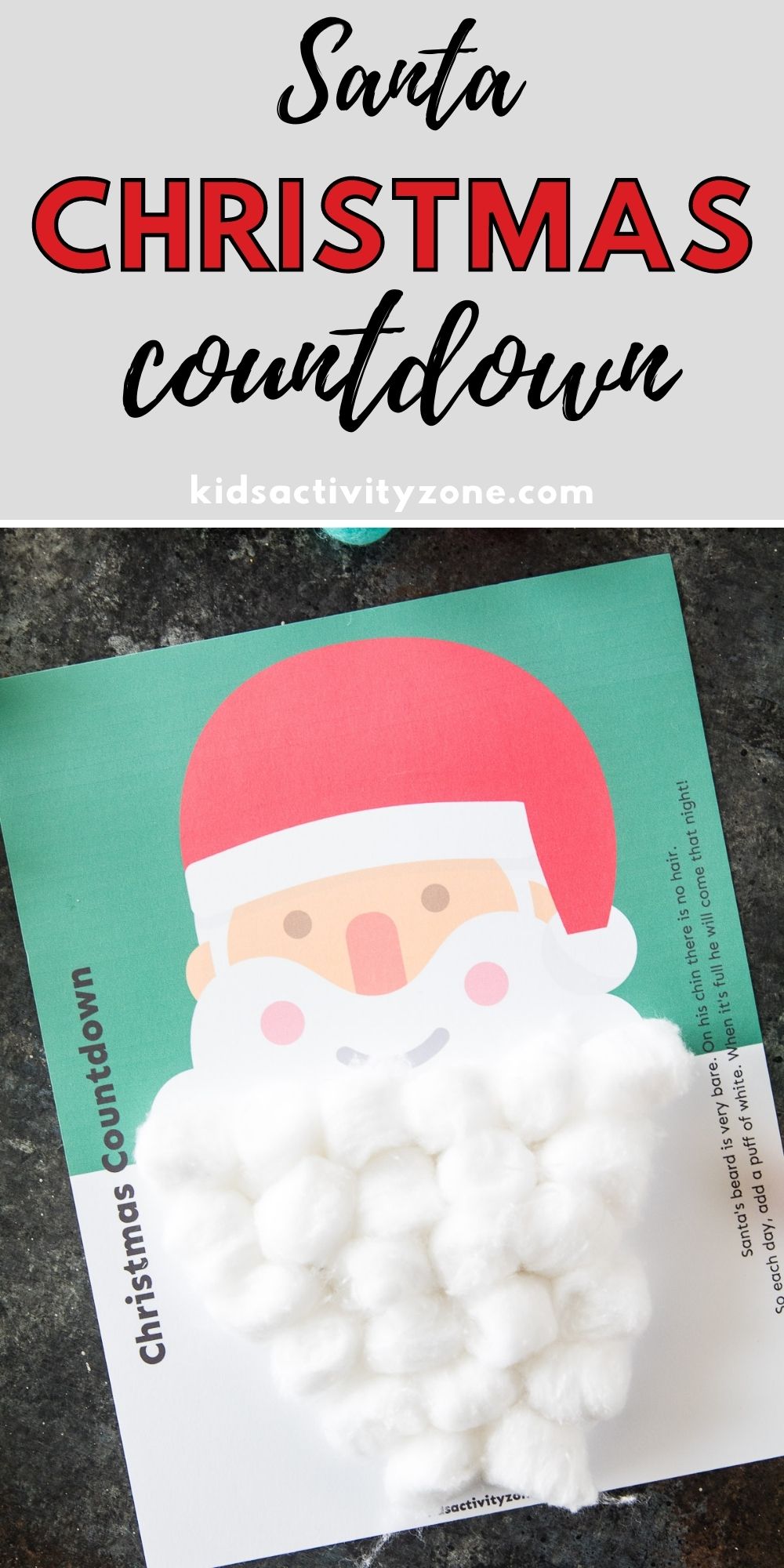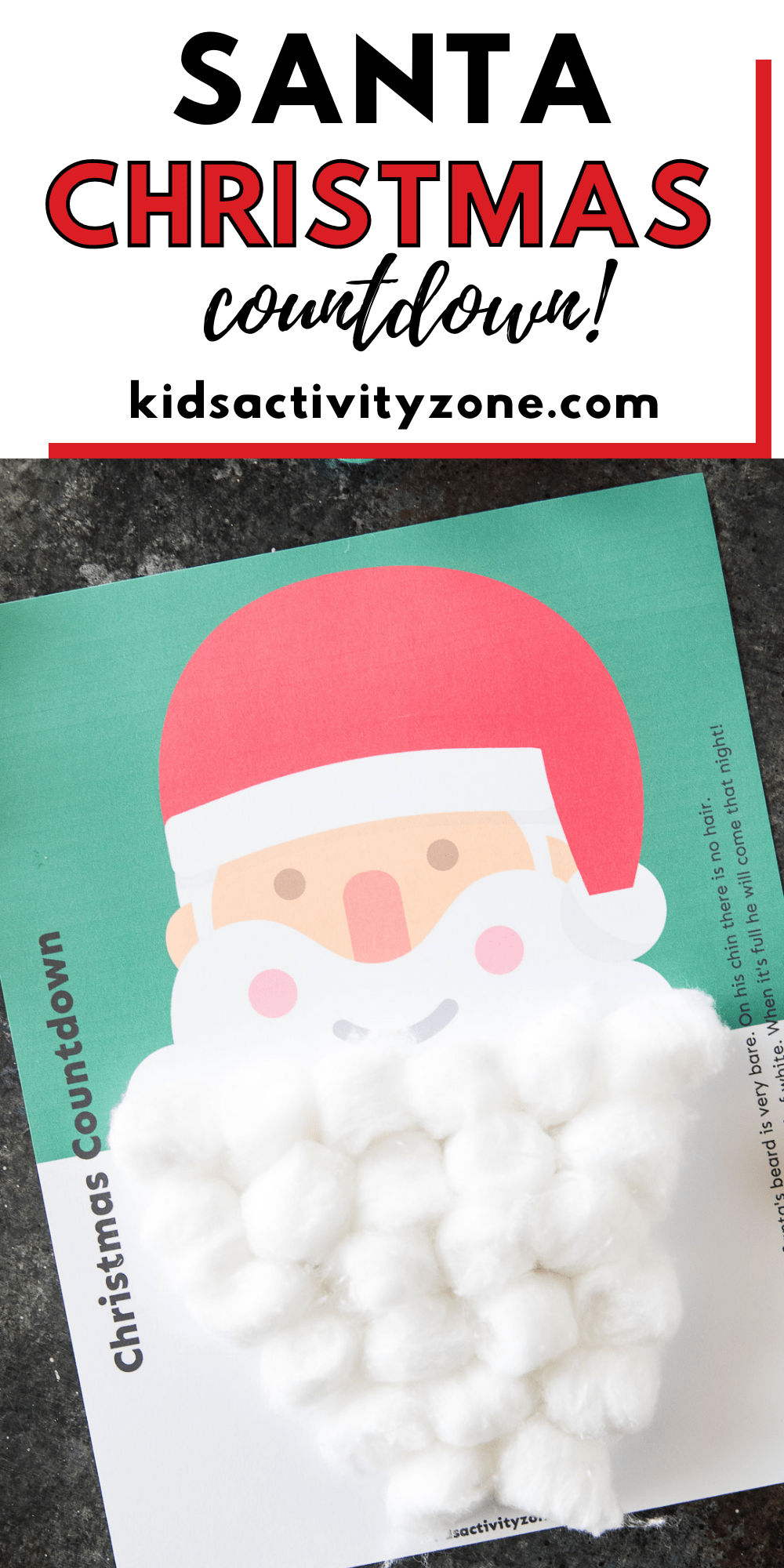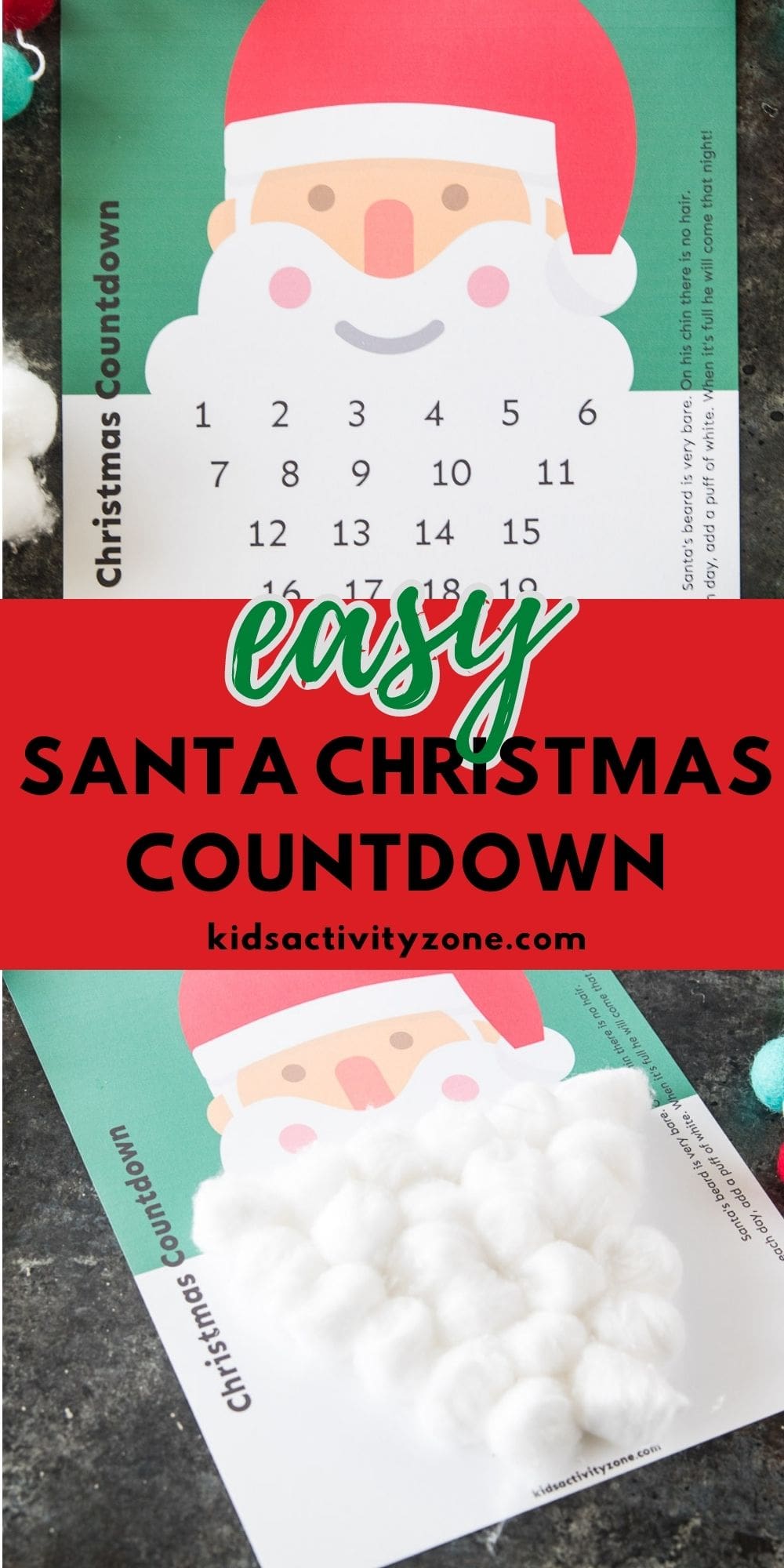 Need any easy Christmas Countdown? This Santa Christmas Countdown Printable is what you need! Just print it and put on a cotton ball for each day until Christmas Eve! Cute, simple and easy!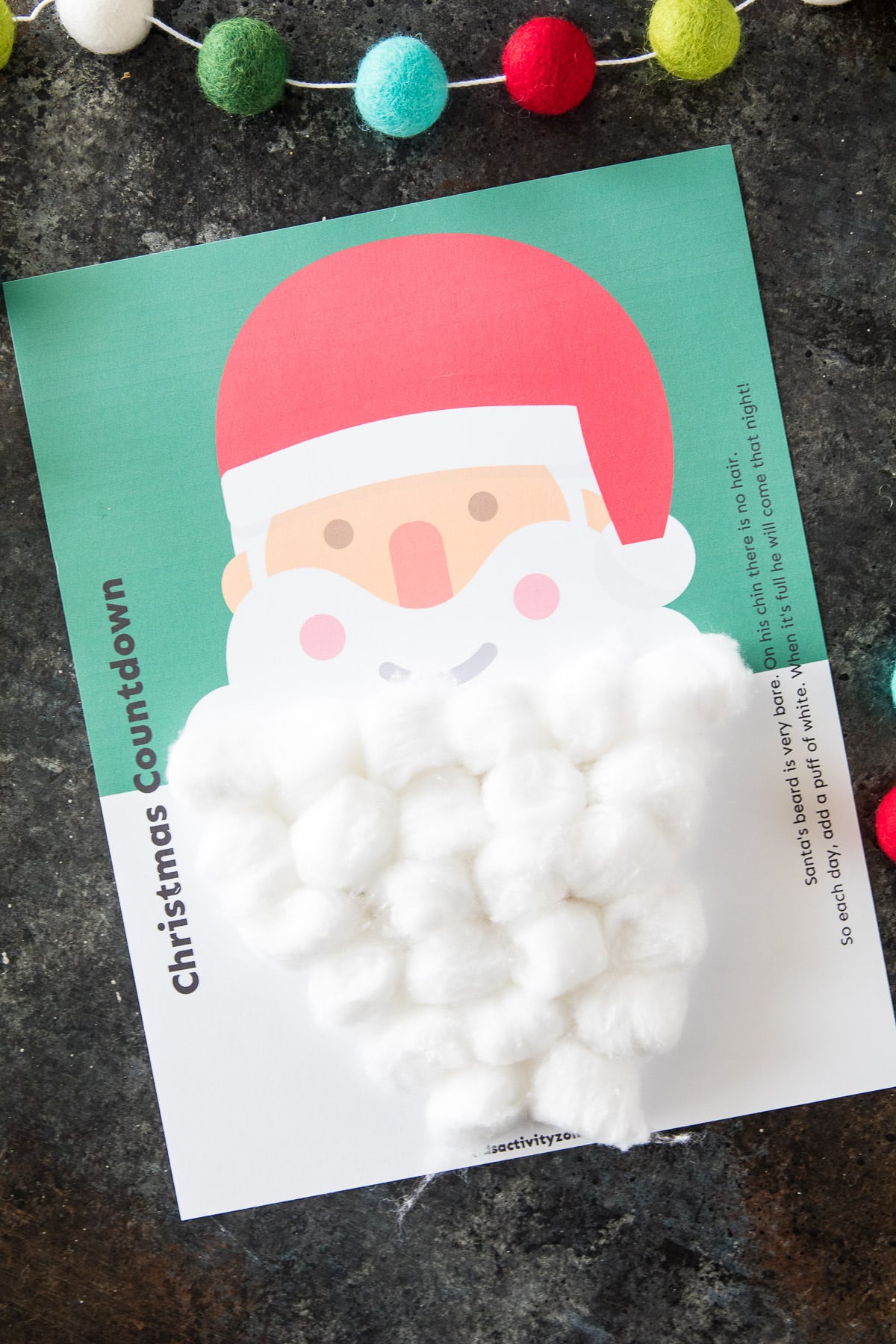 Looking for a quick and easy Christmas Countdown? This is it! This easy Santa printable is as easy of a countdown as you'll find. Simply print out the Santa and then grab your cotton balls. Each day you'll attach a cotton ball until you've made Santa's beard.
The next day Santa comes to your house! Such a quick and easy printable that the kids will love. Plus, did I mention it's super cute?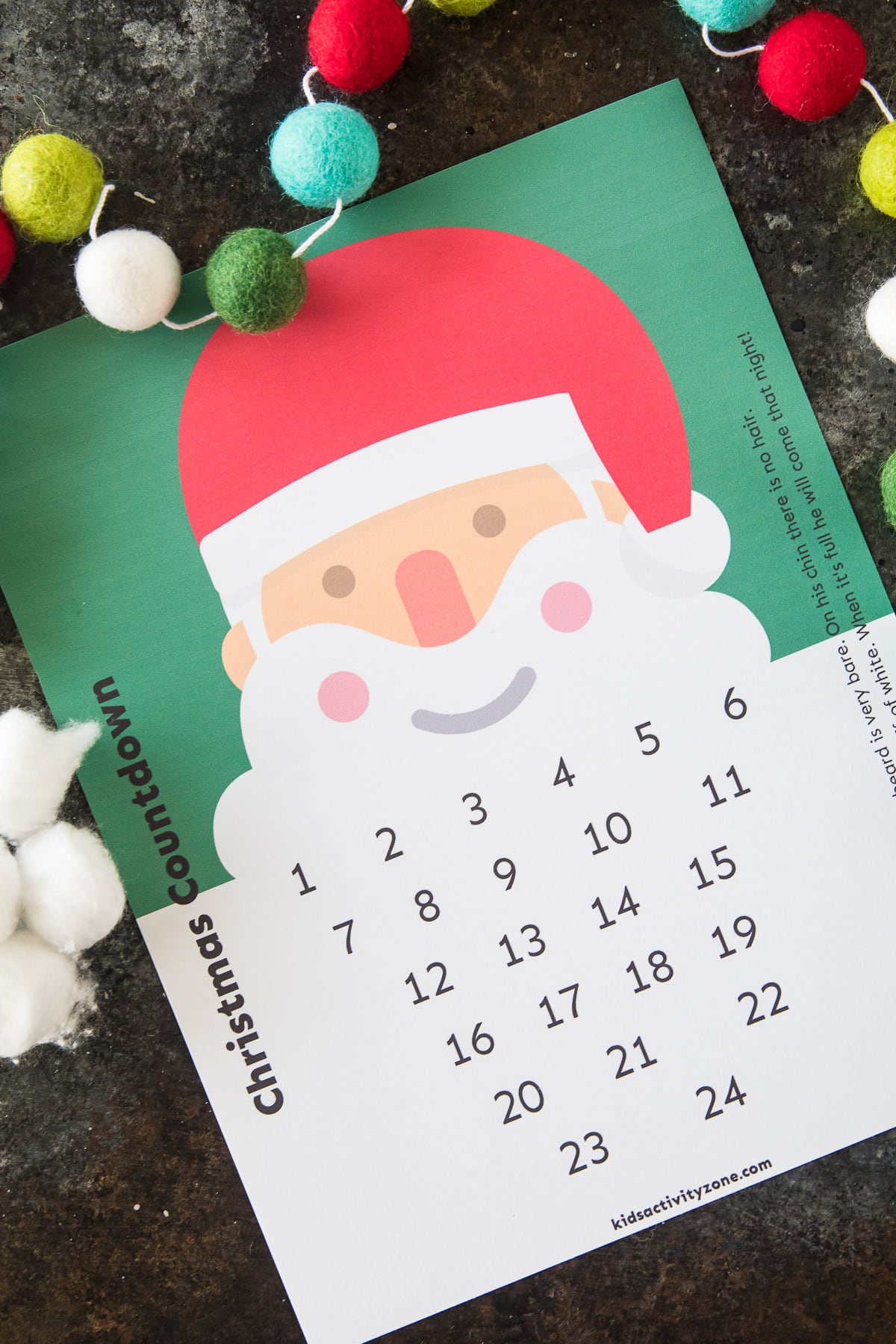 Supplies Needed!
The first thing you need to do is grab a piece of white cardstock. We find this holds up better especially with the glue, daily handling and if you choose to hang it up in your home.
If all you have is regular printer paper you can use that too!
You'll also need cotton balls. We recommend using the regular size cotton balls and not the jumbo size. The jumbo size gets a little tight and sometimes covers the number next to it. Once again, don't worry if that's all you have. You can make it work!
The last thing you need is glue. We use a glue stick to make it nice and easy with no mess!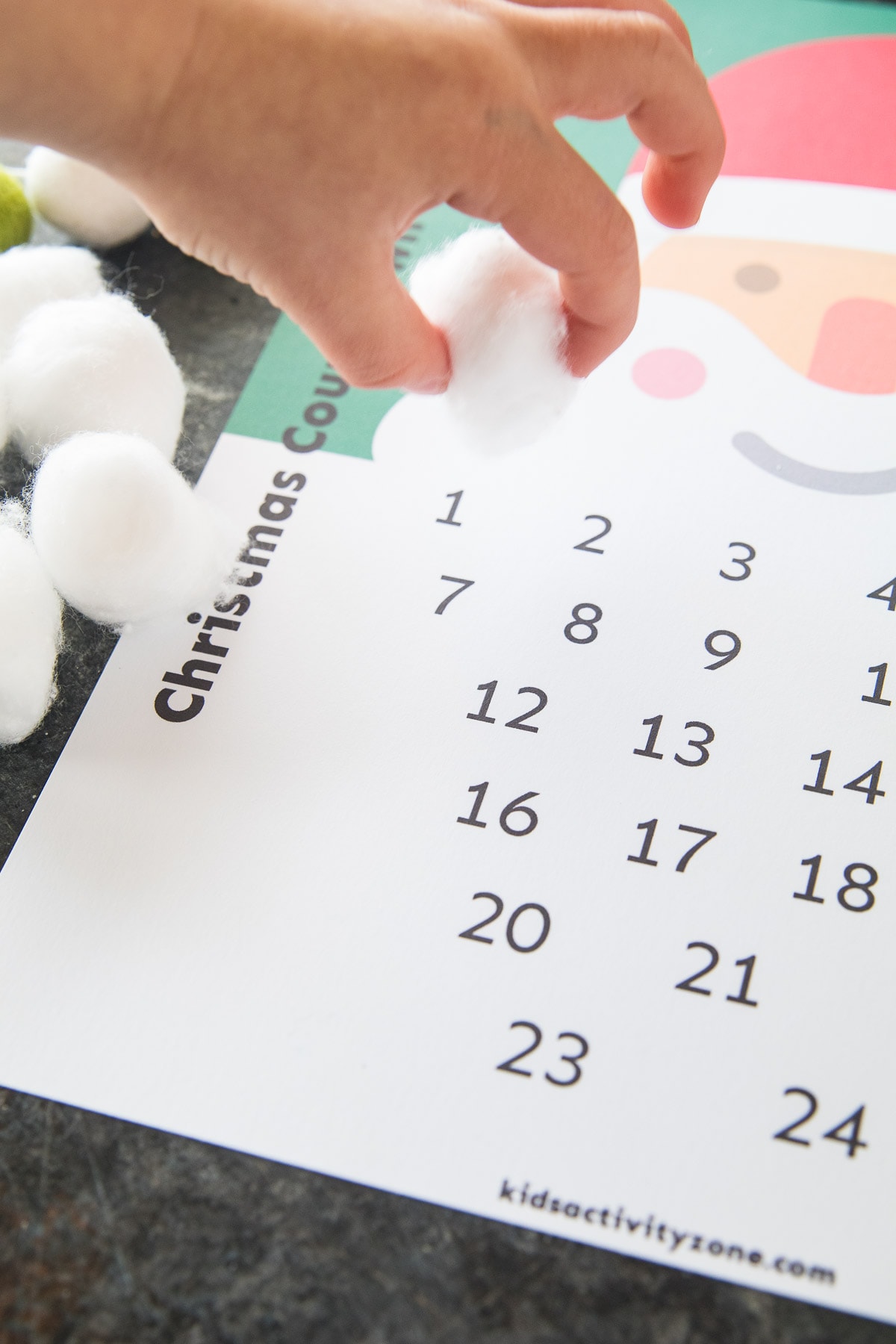 How to use the Santa Christmas Countdown!
Now that you have it printed and your supplies all you have to do is start using it!
Each day grab a cotton ball and have your kids glue it on the day of the month it is. This is perfect for little fingers. They love that they can particpate too.
We also like to go over our number recognition when they are gluing it on.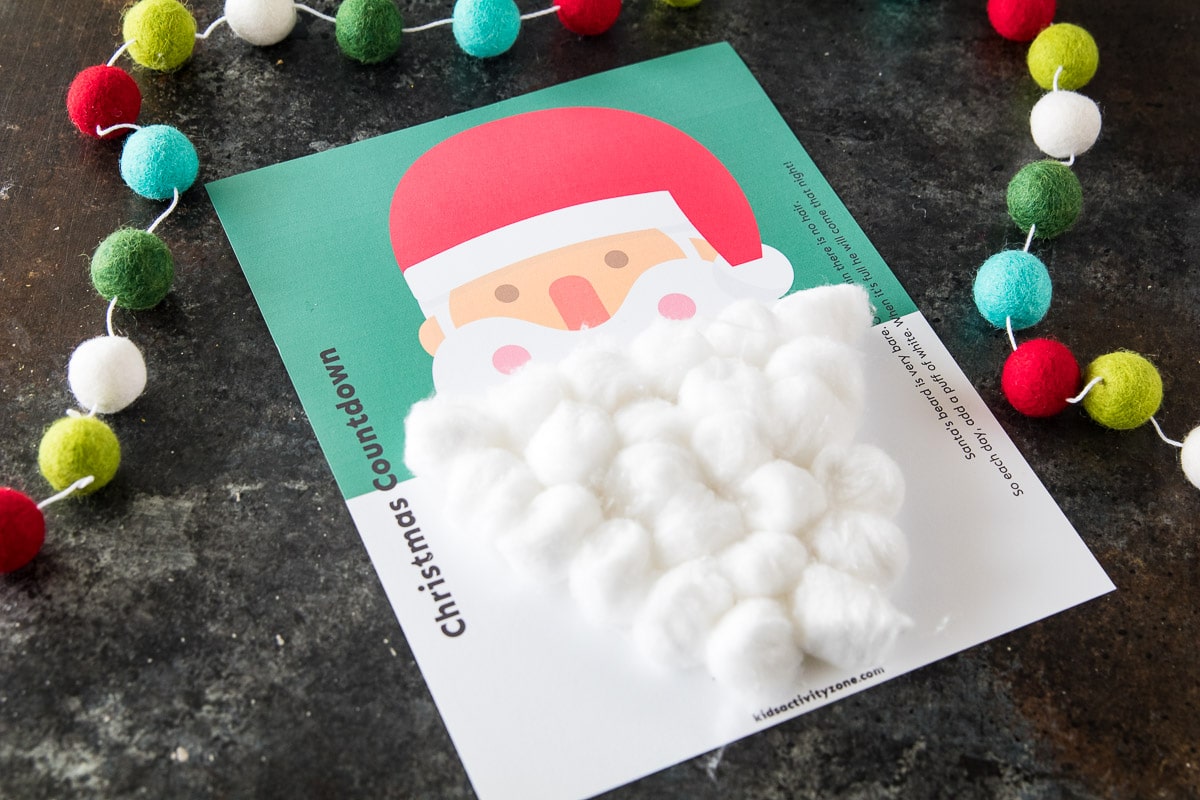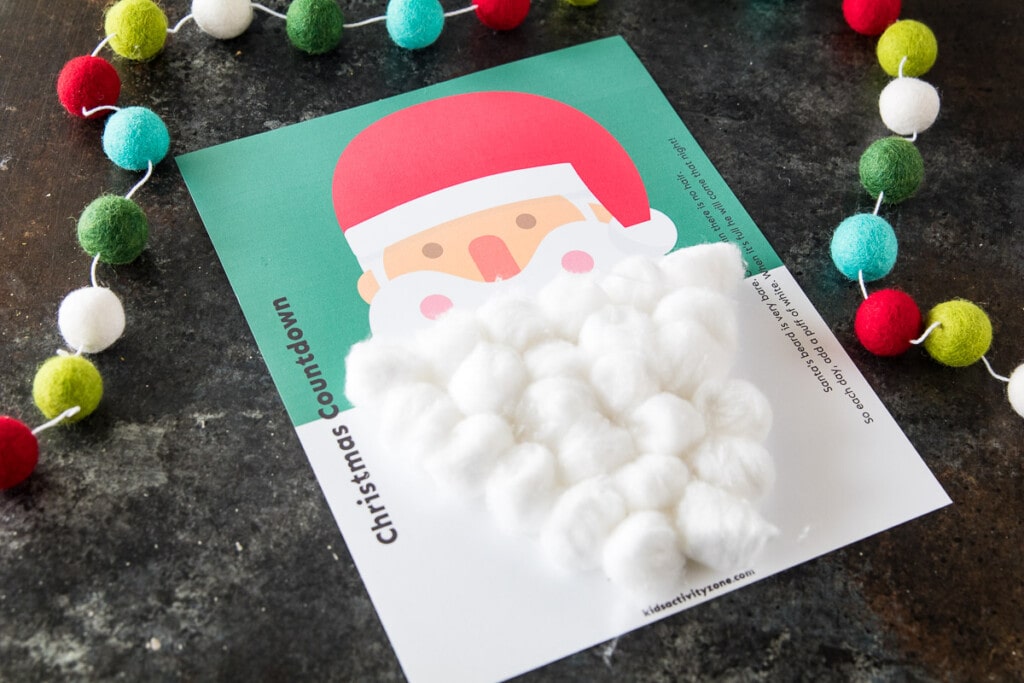 On the 24th day of the month (Christmas Eve) Santa will have a full beard! The next day Santa has dropped off the kids presents and it's Christmas day.
Cute, fun and easy. It doesn't get better than this!
MORE CHRISTMAS ACTIVITIES!
If you take a picture and share them Instagram make sure to #kidsactivityzone or tag us @kidsactivityzoneblog so we can see them!