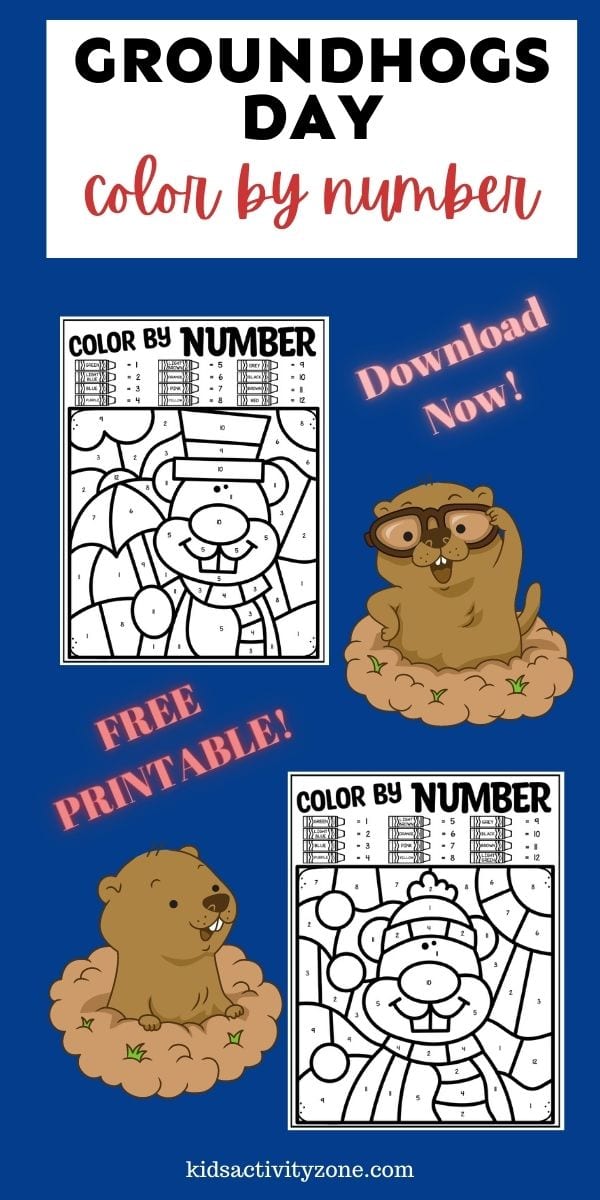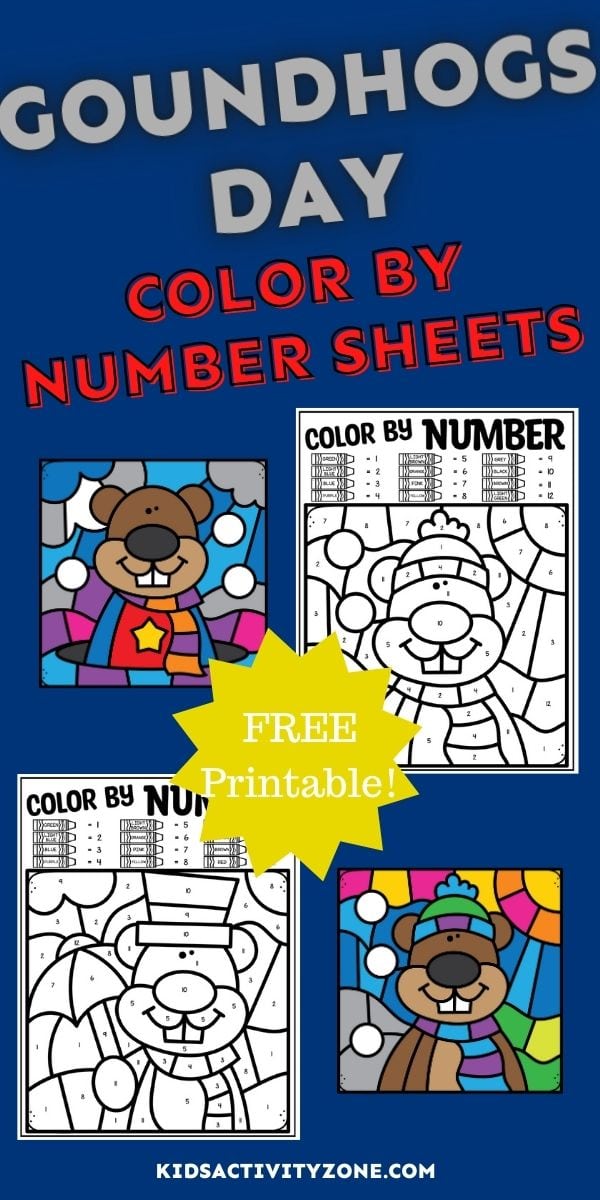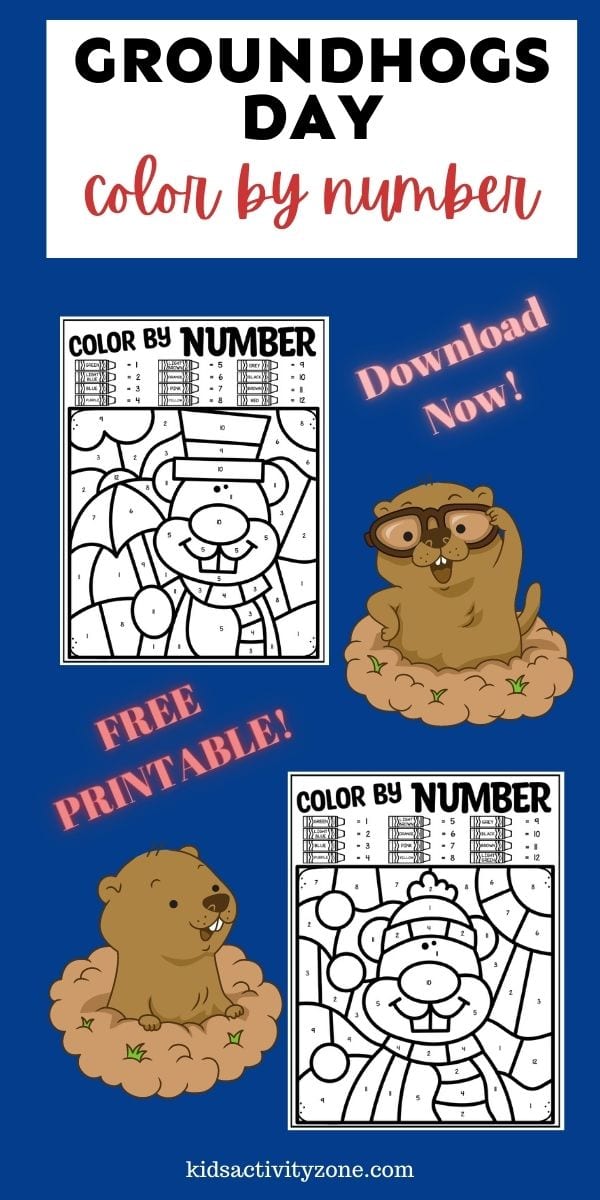 Groundhog Day is so much fun for kids! Celebrate it by printing off these free Groundhog Day Color by Number Pages. This free printable includes six different color by numbers sheets with a Groundhog theme. Grab them and have fun today!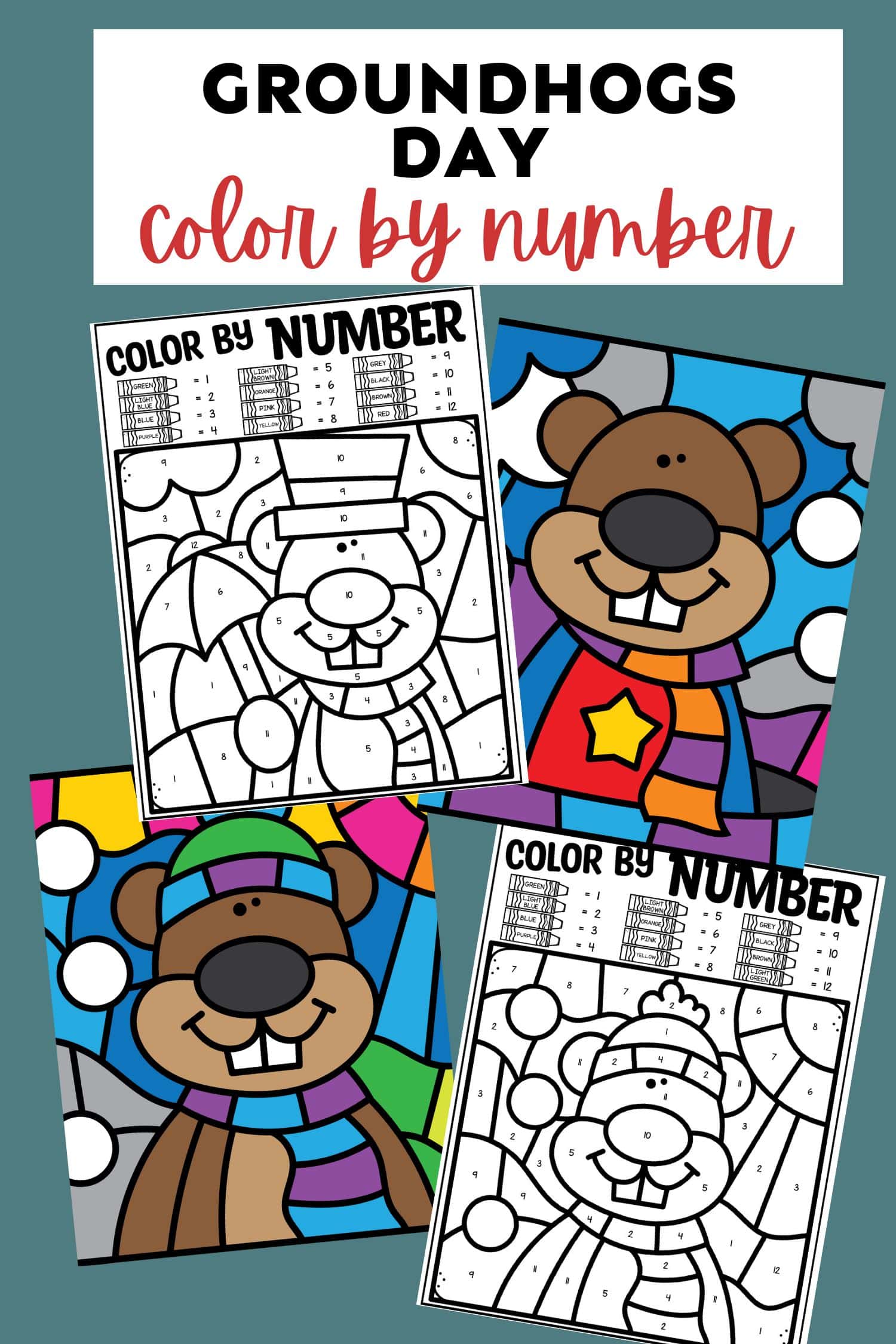 If your kiddos love to color, then these super cute groundhog day color by number pages will be a blast! These would be a great addition to a lesson plan in your classroom, or perfect for a simple after-school activity.
Color by number is especially great for young children who are learning their numbers. It is a fun way for them to work on number recognition and create a pretty picture. Coloring also helps fine motor skills and encourages creativity!
These groundhog day coloring pages are a great way to teach kids about a holiday that isn't as well known as Christmas, Easter, Valentine's Day, and any other major holiday.
As long as you've got a printer and some coloring supplies, you can use these free groundhog day printables as entertainment and education, all-in-one!
What is Groundhog Day?
Groundhog day is a fun North American celebration that started in 1887. It takes place on February 2nd every year, because that date falls right between the winter solstice and the spring equinox.
The tradition is rooted in an old Pennsylvania Dutch superstition that if a groundhog sees its shadow on this day, it will go back into its den and there will be six more weeks of winter. If it doesn't see it's shadow, then there is sure to be an early spring!
The very first celebration took place in Punxsutawney, Philadelphia. This is why the groundhog involved in groundhog day ceremonies is named Punxsutawney Phil. Cute, right?!
There is no consistent evidence that Punxsutawney Phil is right, but it's a fun tradition anyway! The town on Punxsutawney holds a ceremony every year to see if the beloved groundhog sees his shadow.
It's attended by more than 40,000 people every year and live-streamed for people all over the nation to watch! Seems like Punxsutawney Phil is quite a popular little guy!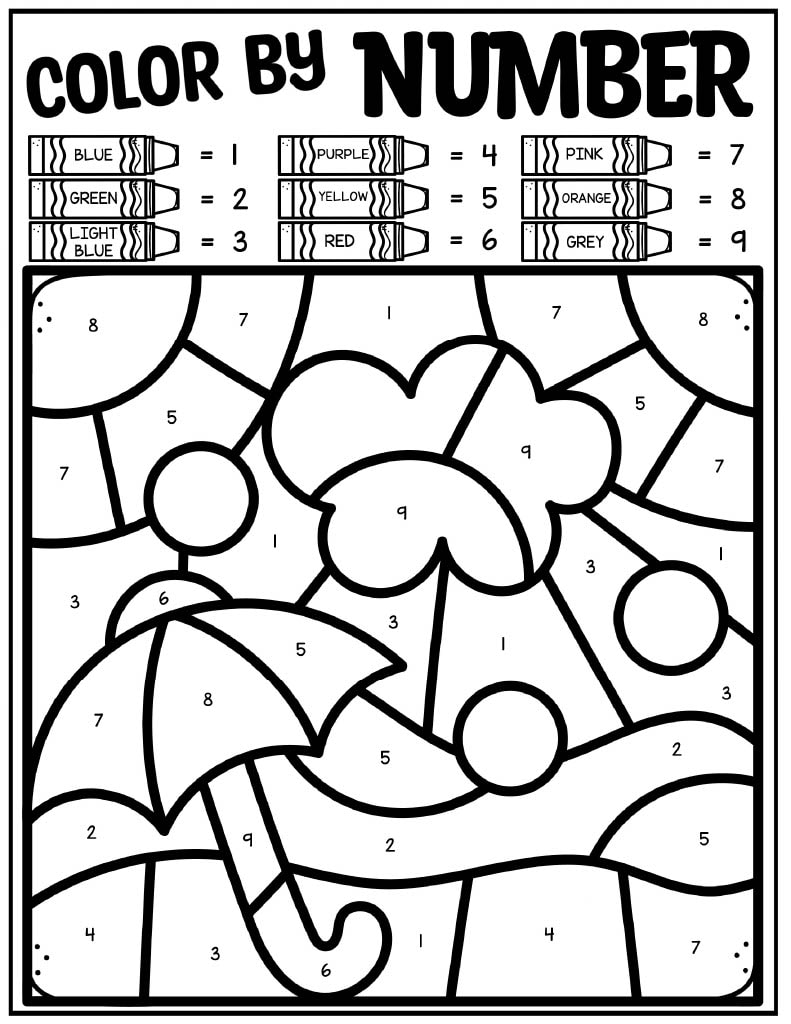 How to Use these Groundhog Day Coloring Pages
To start this activity, download the free groundhog day printables.
Open the downloaded file and print out each page. If you're printing these out for multiple children, be sure to make plenty of copies of each page so they can choose which one they want to color.
Grab your favorite art supplies and get to coloring!
Our Favorite Coloring Supplies
Tips for Extra Fun!
If you're working with younger children, color in the "crayons" on the top of each page so that they can easily identify what color they are supposed to use for each number.
Want to step up your art work? Grab some tubes of glitter glue and outline Punxsutawney Phil with glitter to make him stand out from the page!
Watch the live stream from Philadelphia before or after your color your pages so that the kids can see what their coloring pages are all about.
Grab our favorite Groundhog Day book, The Night Before Groundhog Day, to go with these printable coloring sheets.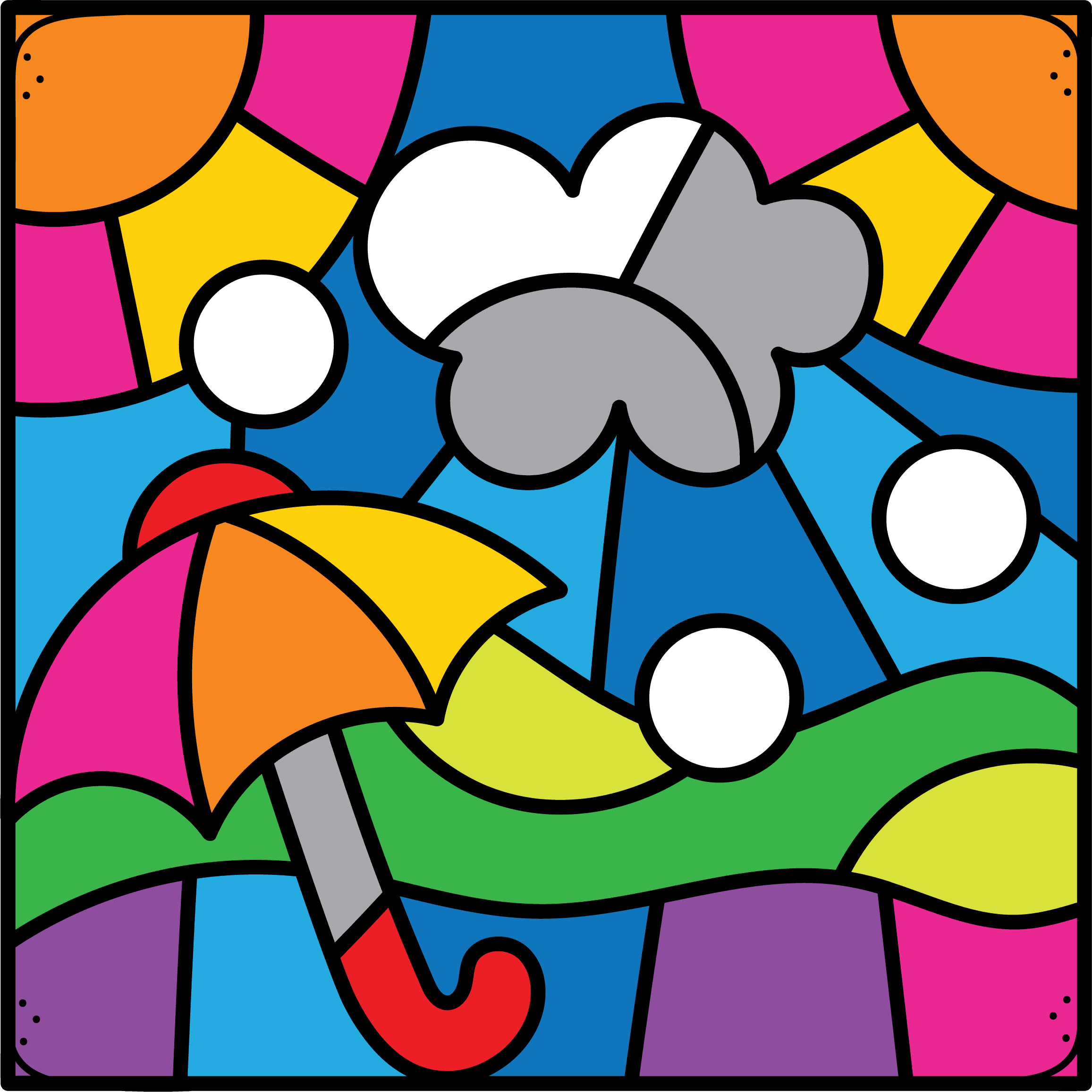 There's nothing better than a free, printable, easy activity! Have fun, and Happy Groundhog Day!
More Coloring Pages You'll Love!