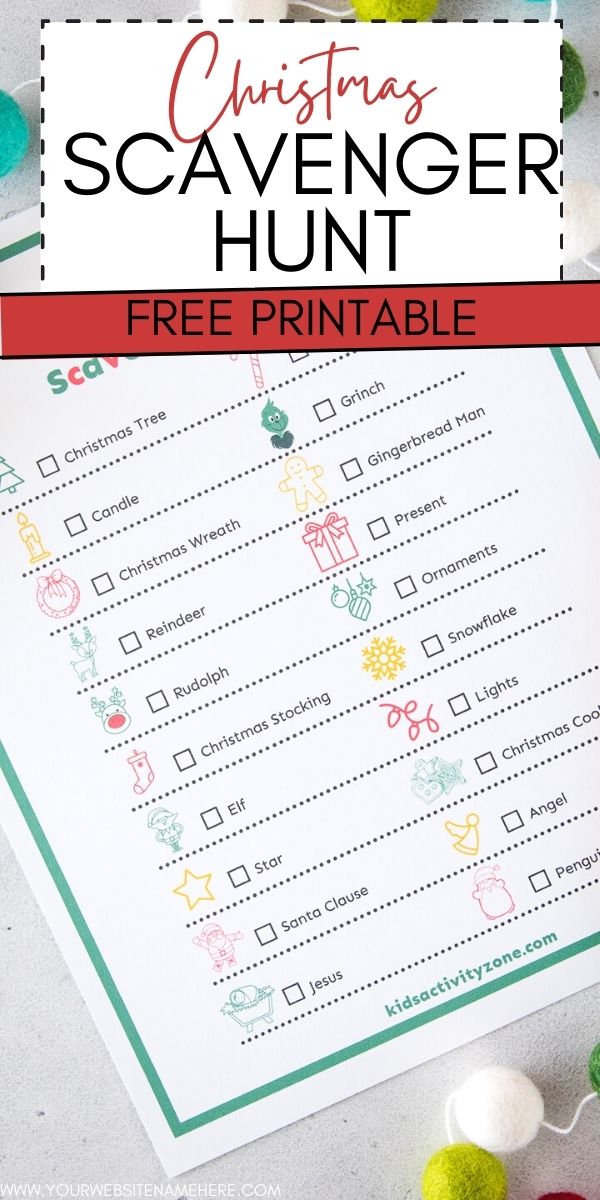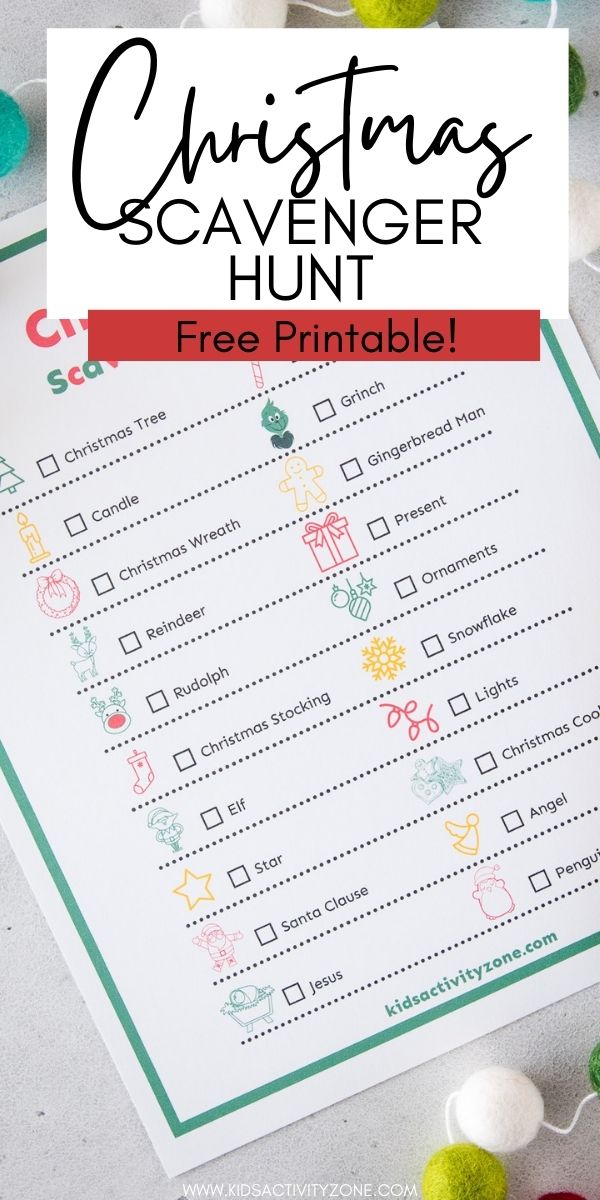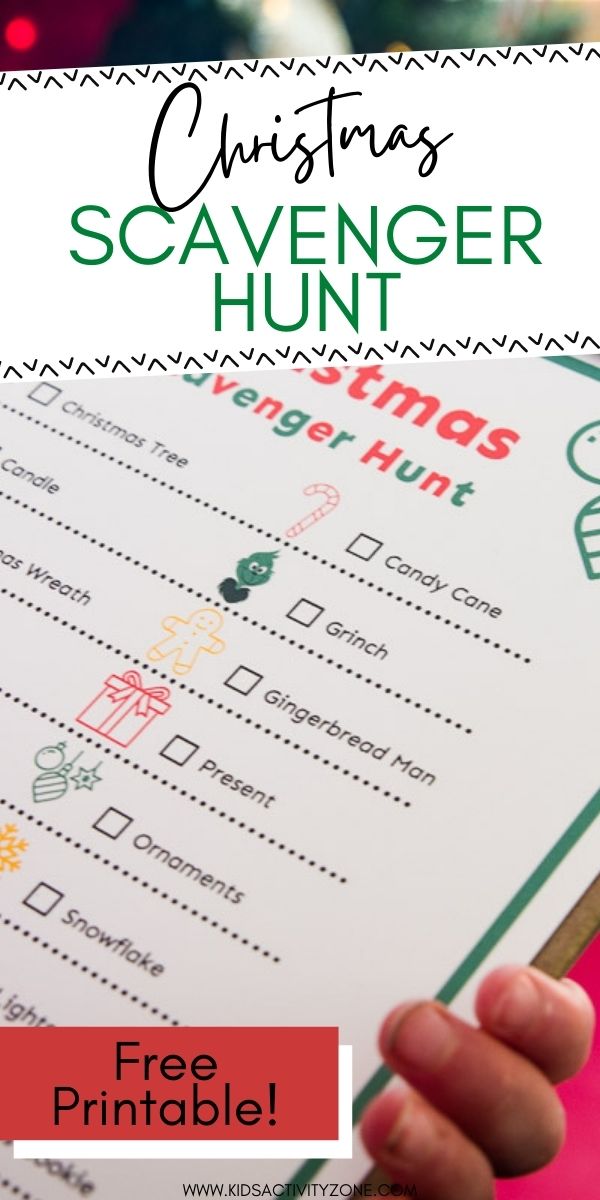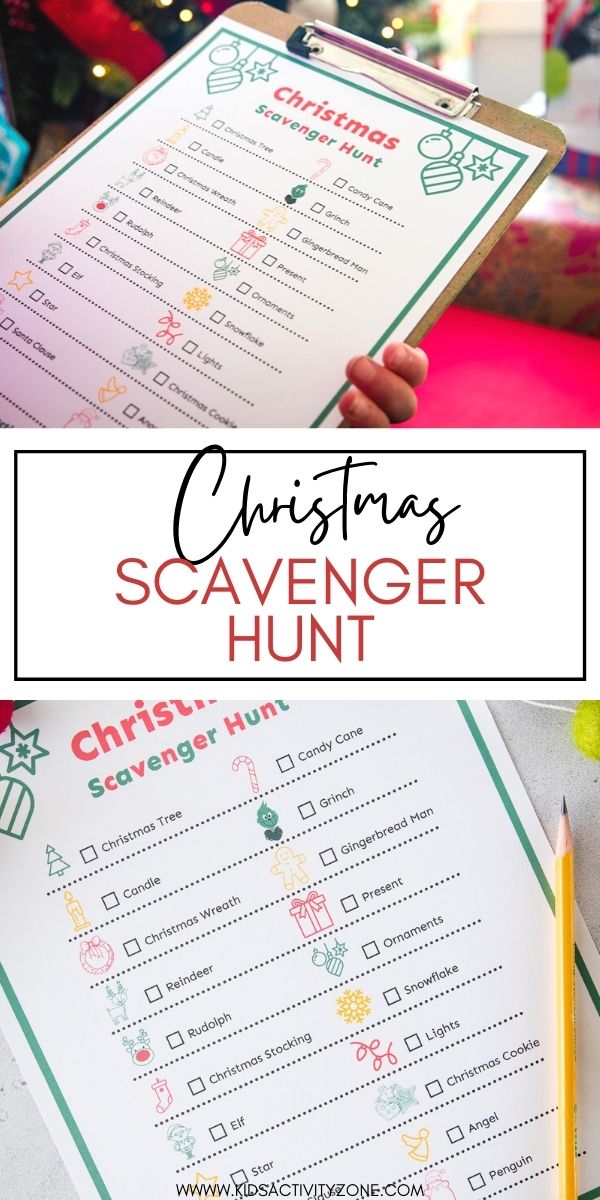 Looking for a little holiday fun that will keep the kids busy for a little while? This free Christmas Scavenger Hunt is a quick and fun activity for them! The list is wrote out plus has pictures for those younger children that can't read.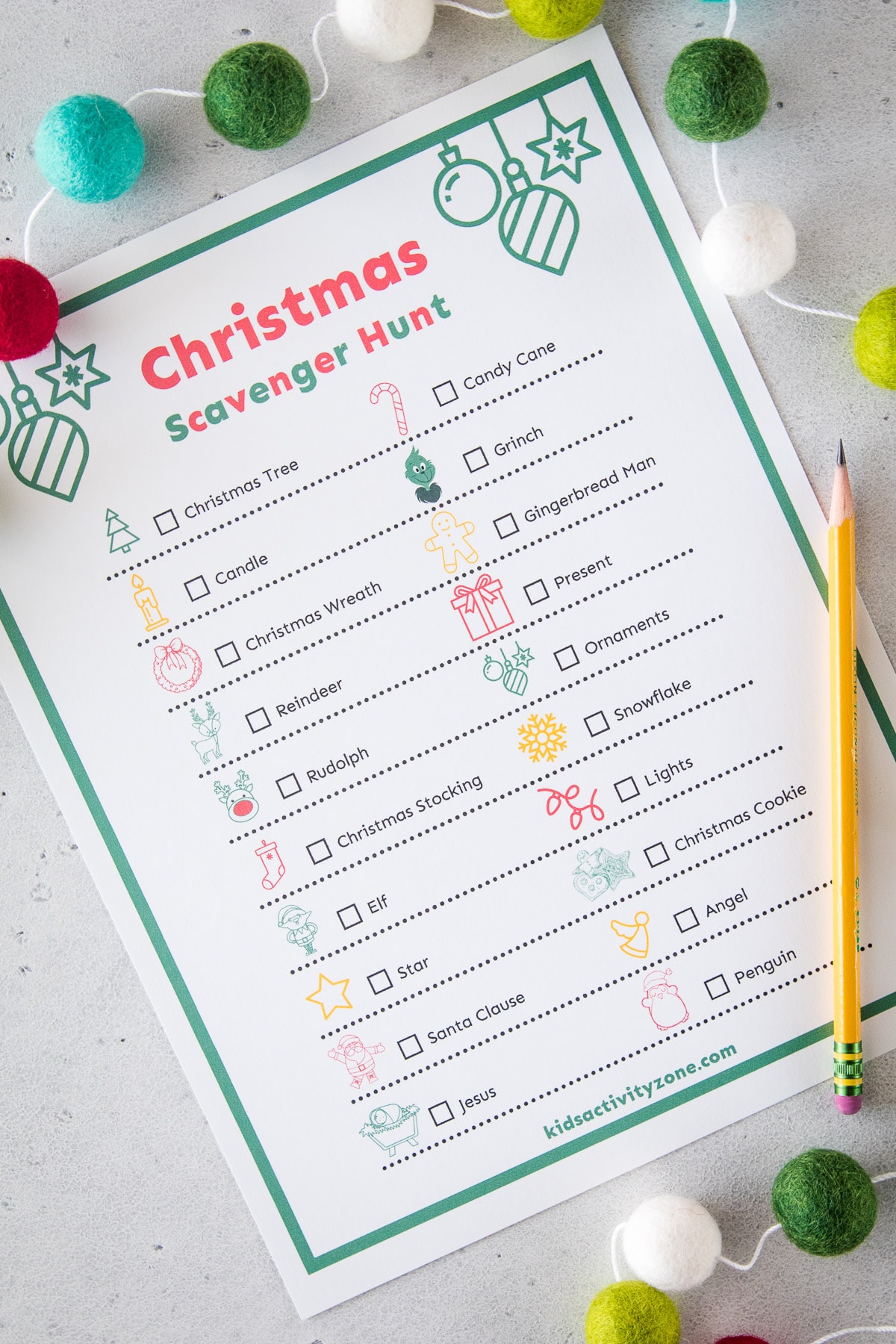 It's Christmas Time! One of my most favorite times of the year, but I'm always looking for new, fun ideas to keep the kids busy with a Christmas Theme. They love doing Scavenger Hunts through the year so I decided to create a Christmas Scavenger Hunt List for them!
It's something they can work on independently as long as one of them can read. This list also has pictures next to each item so children that are fluent readers can do it alone too!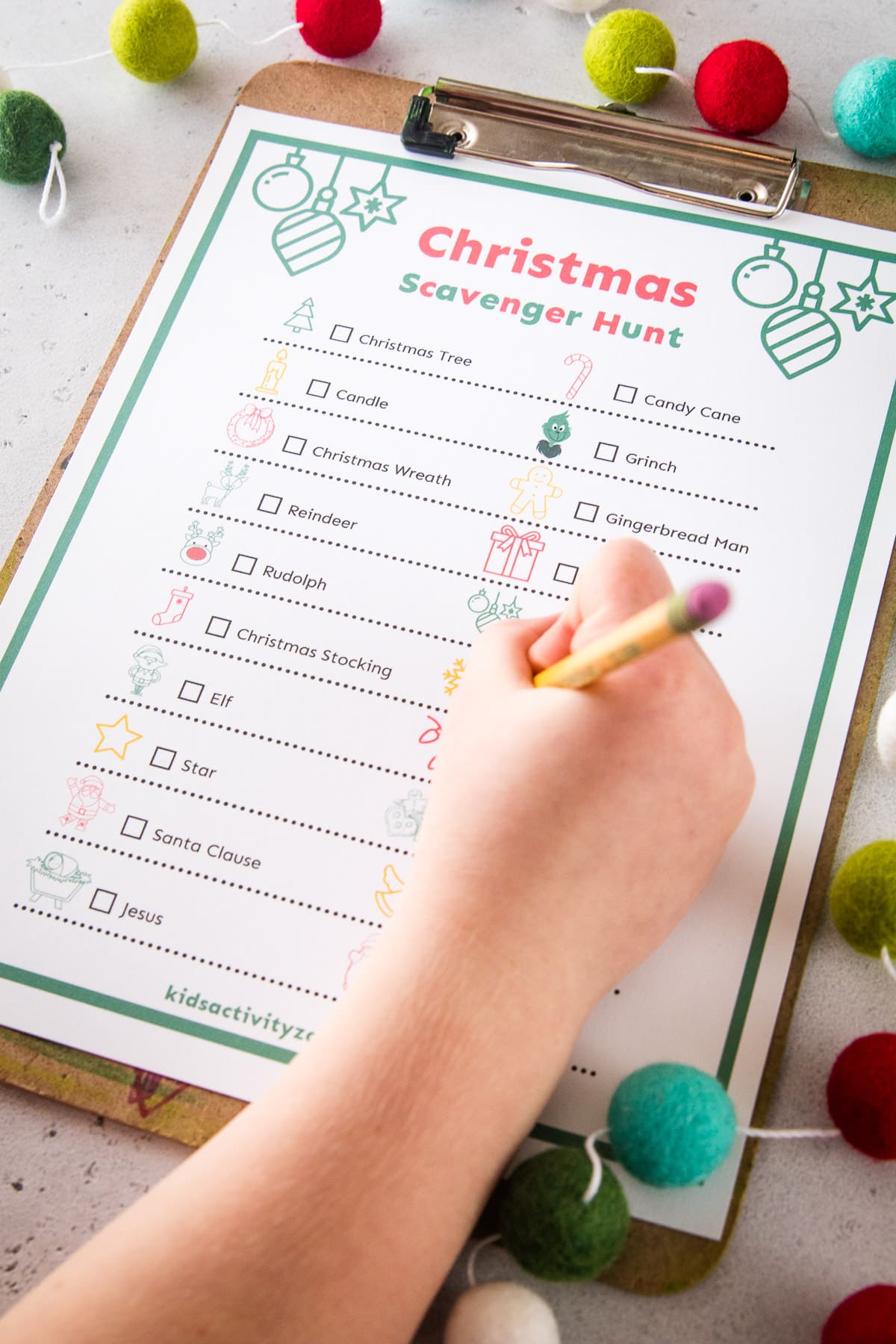 Make it a Game!
There are some fun ways to make this more original and into a competition.
One way is to gather young and old during any celebration and team up into pairs. Each person will need a camera of some type. Everytime you find an item on the list you need to take a picture with it.
The first team to get the list done wins or you could set a time limit on it like 30 minutes or 1 hour. Whoever gets the most done wins!!
This would also be a fun activity to do from a distance! No matter where you are team up, download the Scavenger List and complete the scavenger hunt. Send each other pictures of you doing the scavenger hunt. This would be a blast!
Play it with Books!
This would be a fun way to play it in your classroom! Download the list and then set out holiday themed books.
Each kid has to find all of the items listed in the picture books. Match the items on the list to images in the books for a little Christmas themed fun. Great for a holiday party.
You could also do this at home!
Play it while looking at Christmas Lights!
Another way to use it is to print it off and then go look at Christmas Lights around your town. Find the items listed in the Christmas displays.
To make it even more of a challenge make a rule that you can only check off one item per house!
MORE CHRISTMAS PRINTABLES!
No matter how you use this Scavenger Hunt List it's sure to bring fun and laughter!
If you take a picture and share them on Instagram make sure to #kidsactivityzone or tag us @kidsactivityzoneblog so we can see them!