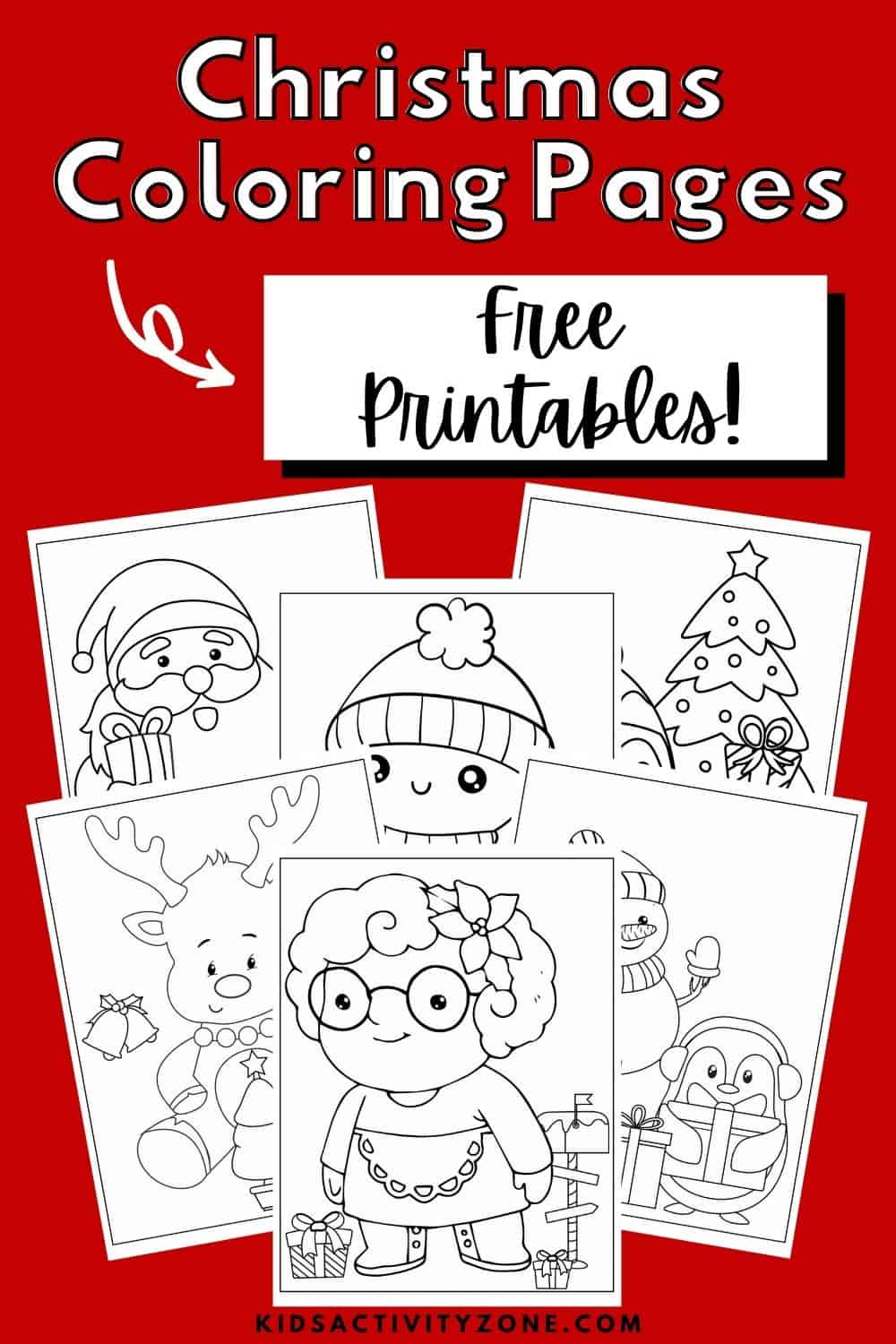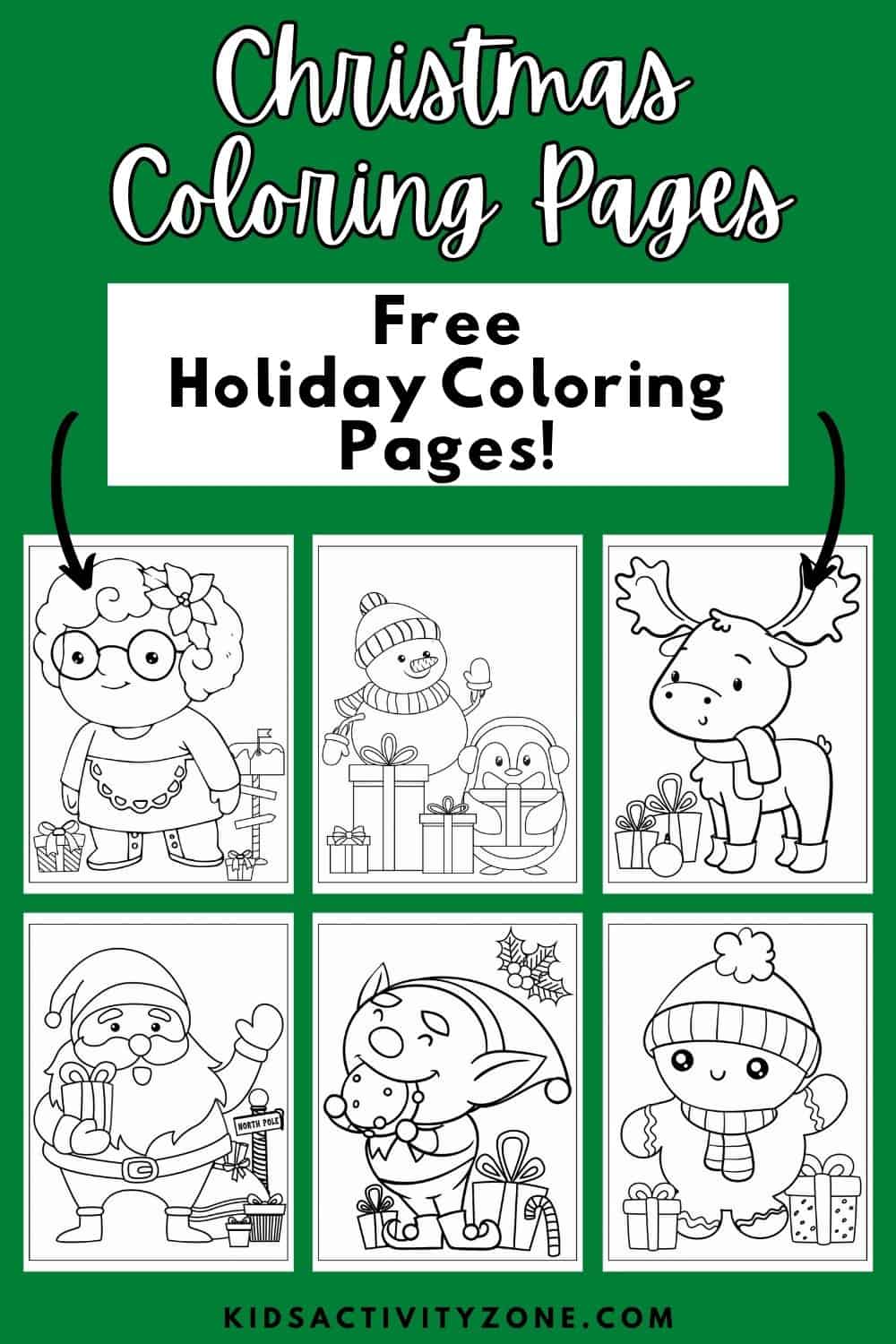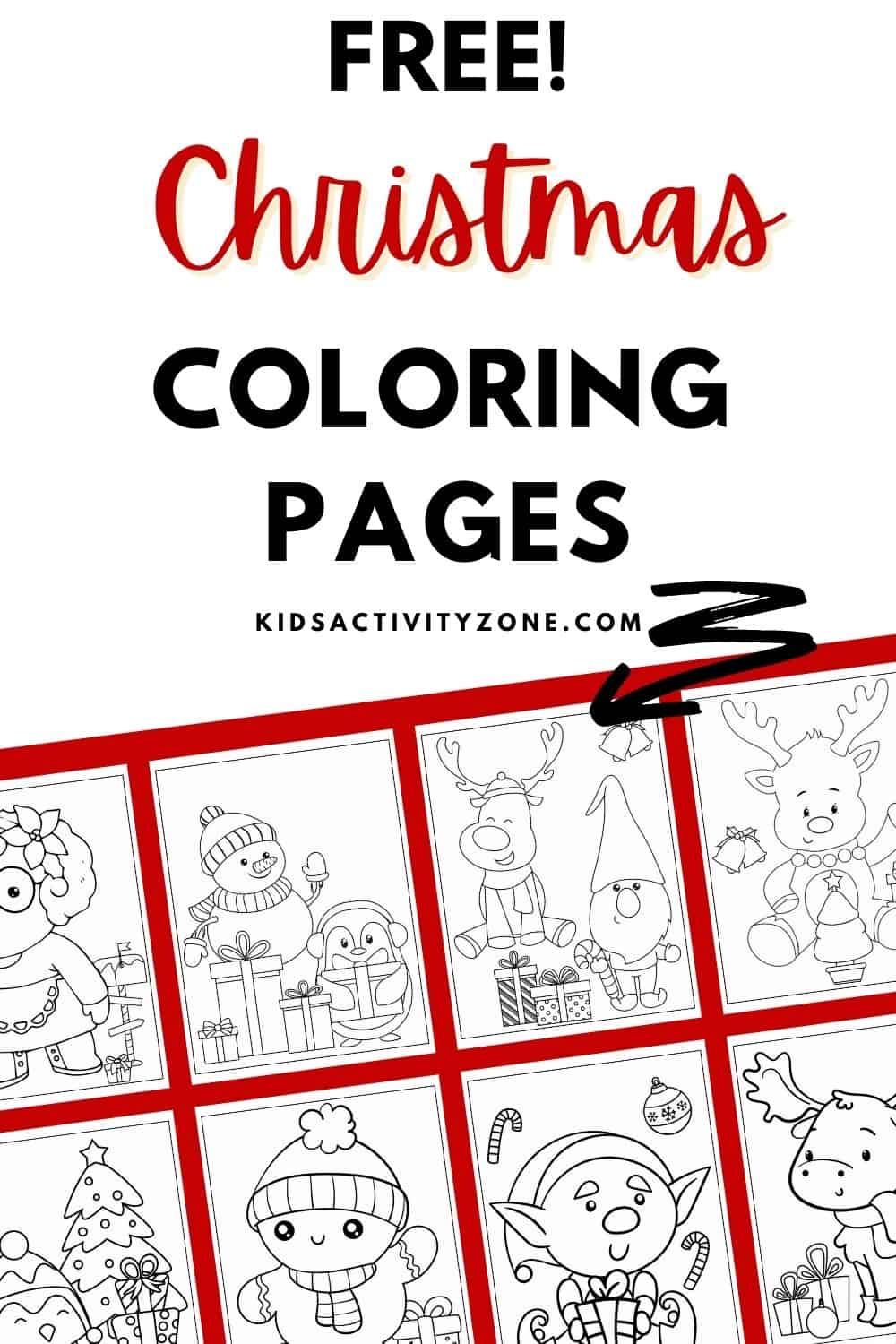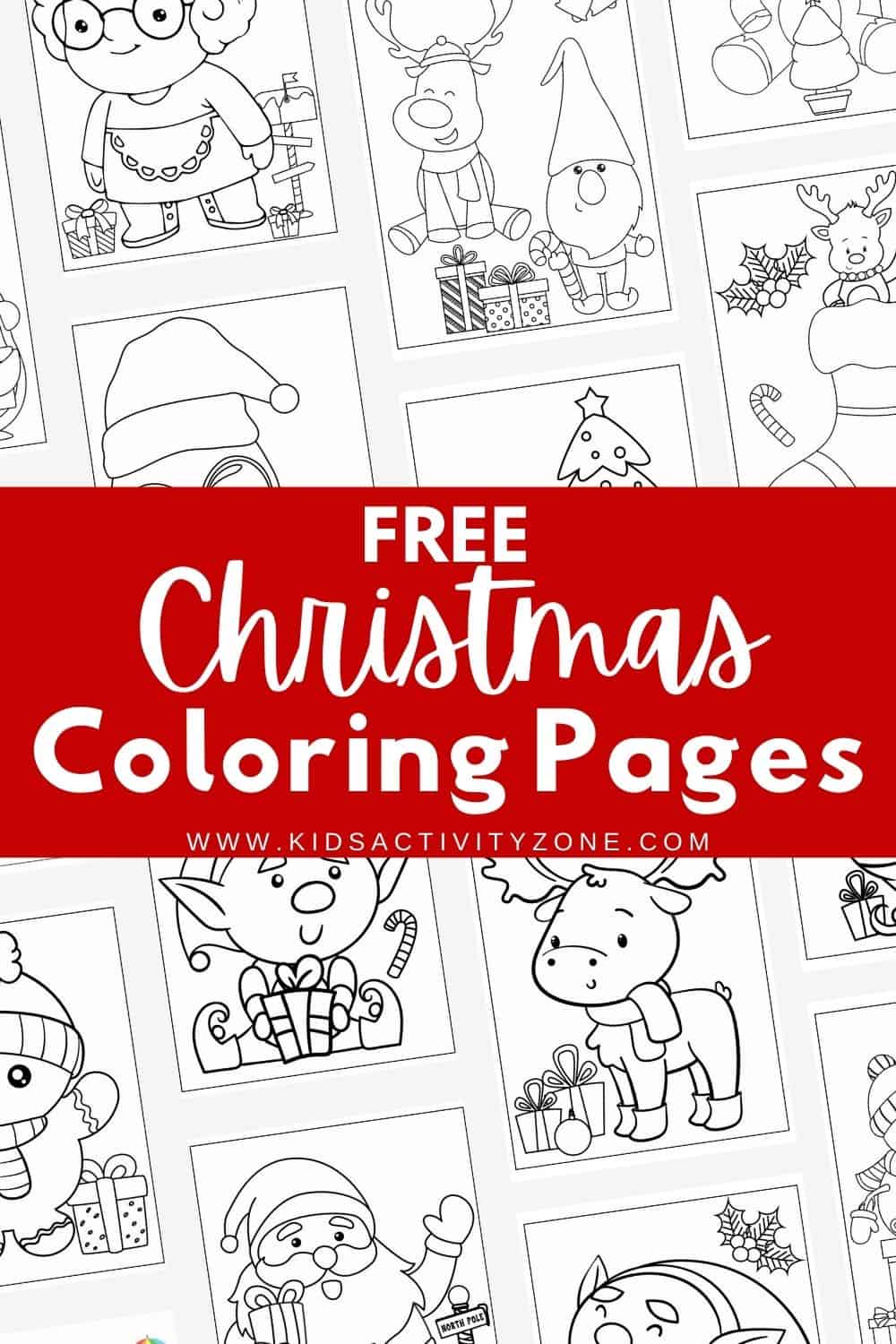 If you need to keep the kids busy during the holiday season these Free Printable Christmas Coloring Pages are great for parties and holiday gatherings! There are 12 different free coloring pages to enjoy so there is something for everyone!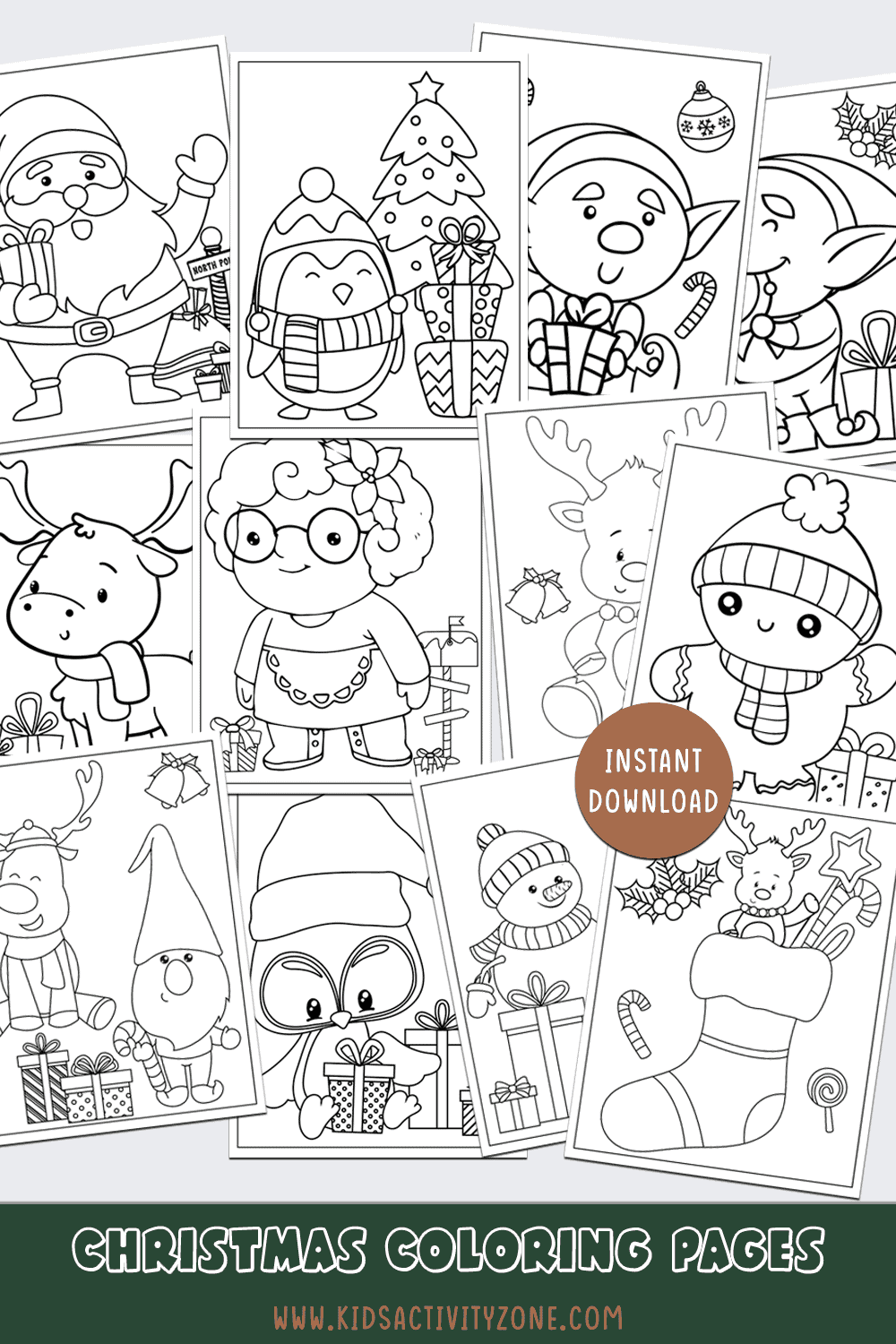 These cute and free Christmas Printable Coloring Pages are so easy to print out and use for your holiday parties! There's no age limit on coloring and it's one of the easiest and more inexpensive activities to cross multi generation events.
They are great for easy entertainment during a classroom holiday party. Simply print a few copies of each one, pair with crayons, markers and colored pencils and its' ready to go!
It's great to have these at home during the winter months too. My children are always asking for me to print them a coloring page so they can color!
SUPPLIES RECOMMENDED
There are 12 different coloring pages to pick from. Everything from Reindeer, Penguins, Santa Claus, Mrs. Claus, Snowman and more!
If you want to download just one of the coloring pages you can click on the links below. If you want to download all of the images and print them out there is a link for that too!
Grab these cute printable Christmas coloring pages for free by clicking on the image below!